Juri Watanabe '18
---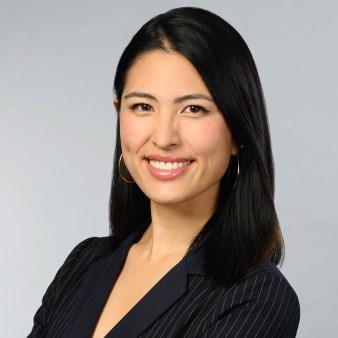 Juri Watanabe '18 has been selected as one of the semi-finalists for Miss Universe Japan 2021.
"I'm incredibly excited," wrote Watanabe on her Instagram post. "As a semi-finalist, I will be training and competing alongside 40 beautiful, intelligent and talented women for the title of Miss Universe Japan and for a seat at the international competition."
She continued, "As many of you are aware, this is not my first rodeo in the pageant world, so why do I keep coming back to it? In the coming weeks, as I bring you along my Miss Universe journey, I also want to share my motivation and hope behind my participation in beauty pageants. Ultimately, I want to show you why I feel ready now more than ever to take on the Miss Universe crown."
In 2016, Watanabe became the first Japanese delegate to win the Miss Asia USA pageant.
Watanabe, who majored in international development studies at UCLA, has used her platform for raising awareness and clarifying any misconceptions many people have around mental illness in Japan.