Austin Network: Monthly Virtual Board Meeting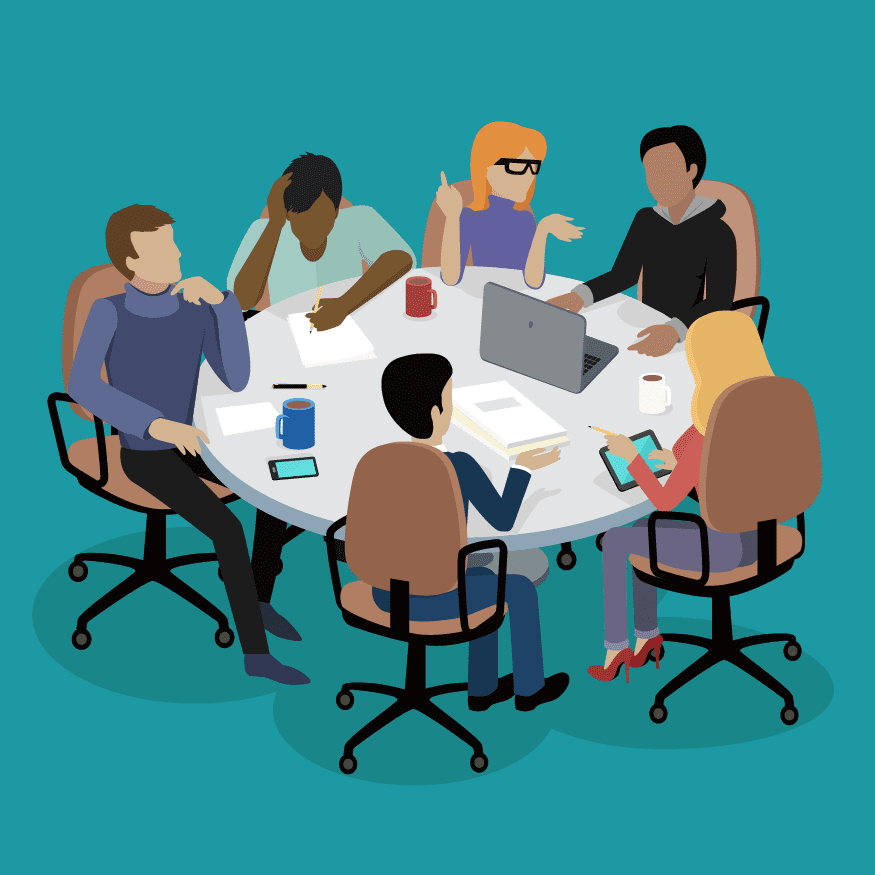 Our monthly virtual board meetings take place on the 4th Tuesday of the month and are open to all members. This is the perfect occasion to learn about ways to stay connected and engaged with your Bruin community through volunteer and leadership opportunities.
RSVP to Jennifer Rappoport at jennifer@wittliffcutter.com if you would like to be added to the meeting.