Bruin Professionals Pasadena Chapter Meeting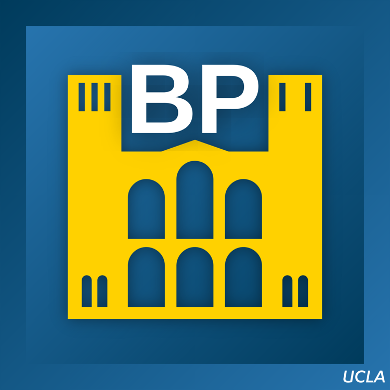 How to add greater value to my wealth management clients.
As a Certified Financial Planner (CFP) professional and Certified Wealth Strategist® (CWS®), David Medina helps individuals achieve their financial goals through the use of Evidence-Based Investing and Comprehensive Wealth Management. Also, as an Accredited Investment Fiduciary (AIF) and Certified Plan Fiduciary Advisor (CPFA), he partners with retirement plan sponsors to optimize plan design, share their fiduciary duty and create plan efficiencies with the goal of improving outcomes for both employers and employees. In both of these practice areas, he is passionate about helping to ensure broad diversification, reduce expenses and manage taxes for the benefit of his clients.