The Ungrateful Refugee: Dina Nayeri in Conversation with Evyn Lê Espiritu Gandhi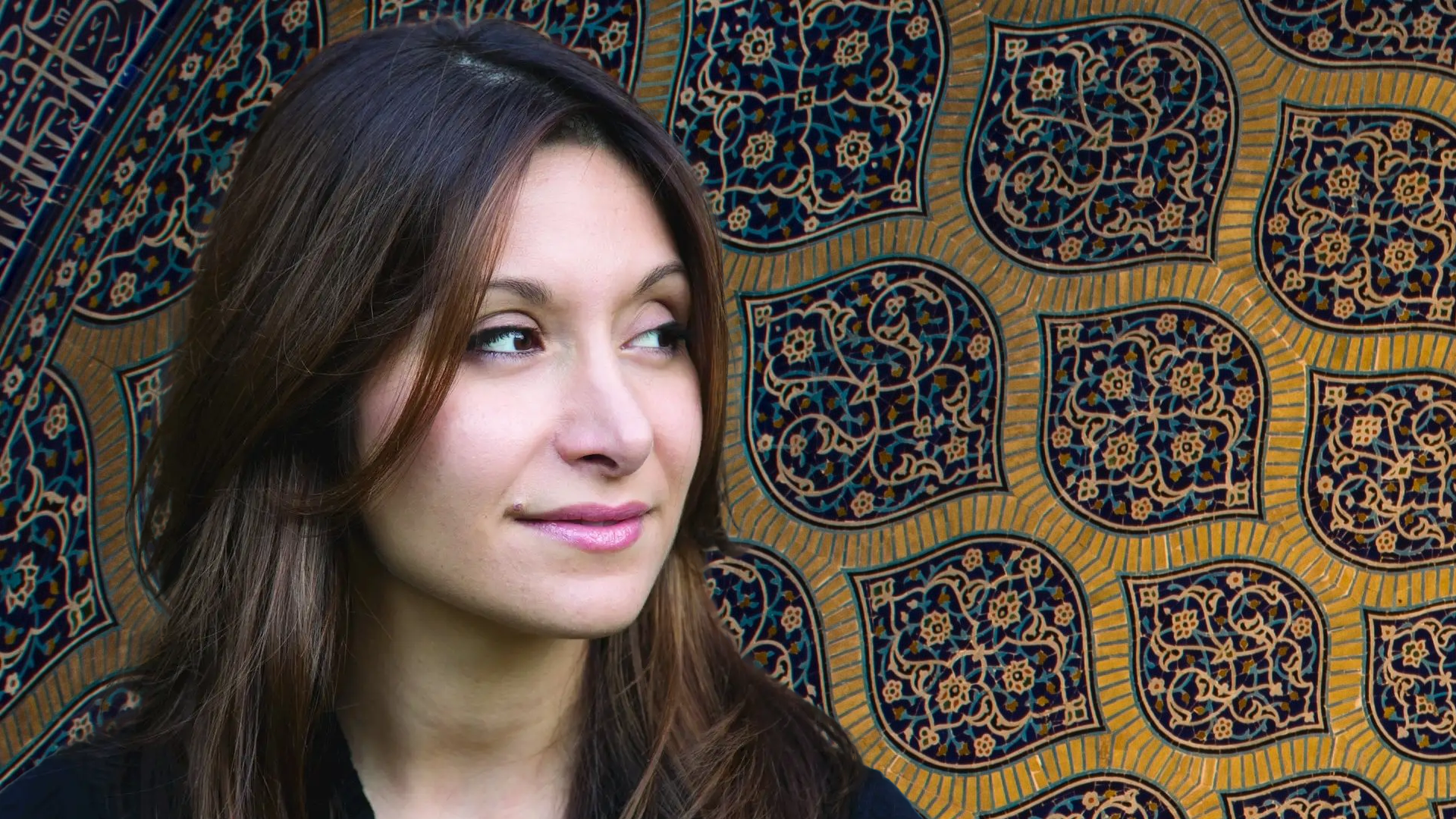 What is it like to be a refugee? What is the role of narrative in determining who is considered a refugee and who gets labeled an economic migrant? Why is it important to respect refugees' dignity, and what are best practices for doing so? These are questions that Dina Nayeri explores in her award-winning book of creative nonfiction, "The Ungrateful Refugee" (2019).
This book interweaves Nayeri's experiences as a child refugee from Iran with her advocacy for contemporary refugees. During this event, Nayeri will engage in conversation with Dr. Evyn Lê Espiritu Gandhi about her book and how it continues to resonate in the current moment of mass forced displacement from Afghanistan, Haiti, Syria, and Central America, to name just a few.
This event kicks off the UCLA International Institute's year-long series, "Global Racial Justice and the Everyday Politics of Crisis and Hope," continuing conversations inspired by the Movement for Black Lives and the long history of interconnected struggles for racial justice in the context of global histories of colonialism, imperialism and internationalism.