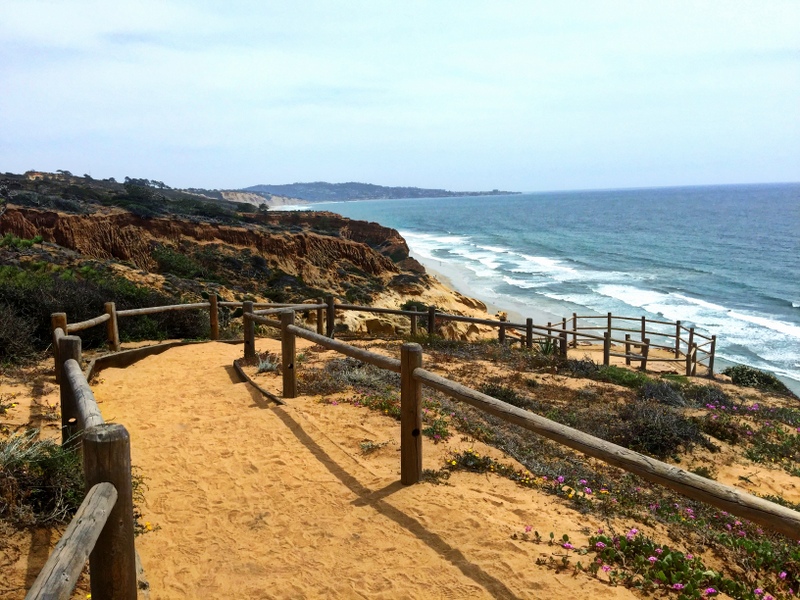 Where there's a will, there's a wave! Torrey Pines has a paved way for us to enjoy some beautiful ocean views and sunsets, so strap on your hiking boots and join your fellow young alumni for a sunset hike through Torrey Pines State Natural Reserve.
Meet at the South Beach entrance between the parking lot and the beach at 5 p.m. Please note that parking in the lot is $20; however there is free street parking along the beach and on the side streets, just a short walk from the lot.
Don't forget to bring lots of water and pack a sandwich and some snacks as we will end the hike with a nice picnic, while we enjoy the sunset.
Questions? Contact Ira Zukanovic '15 at izukanovic@alumni.ucla.edu.