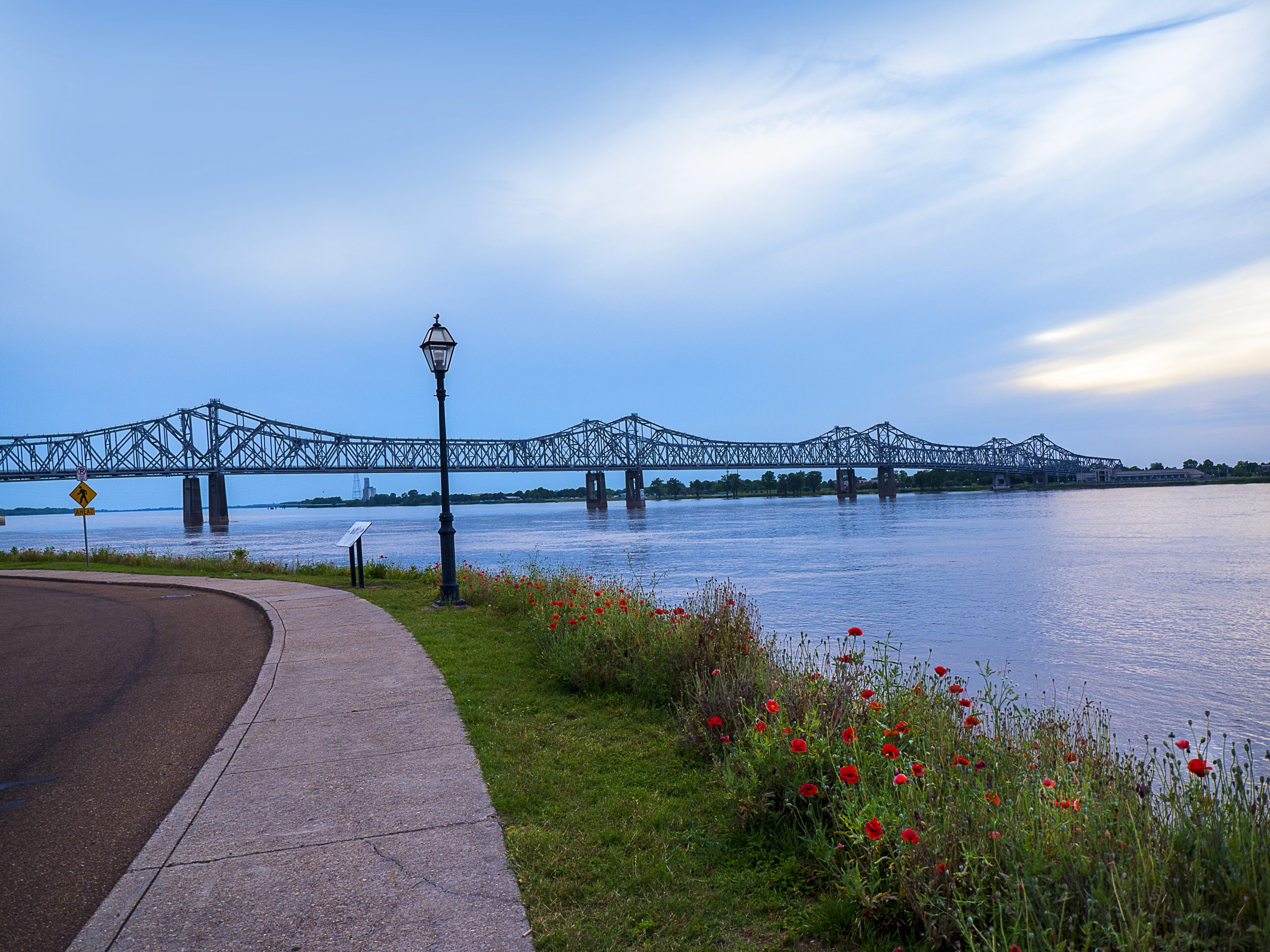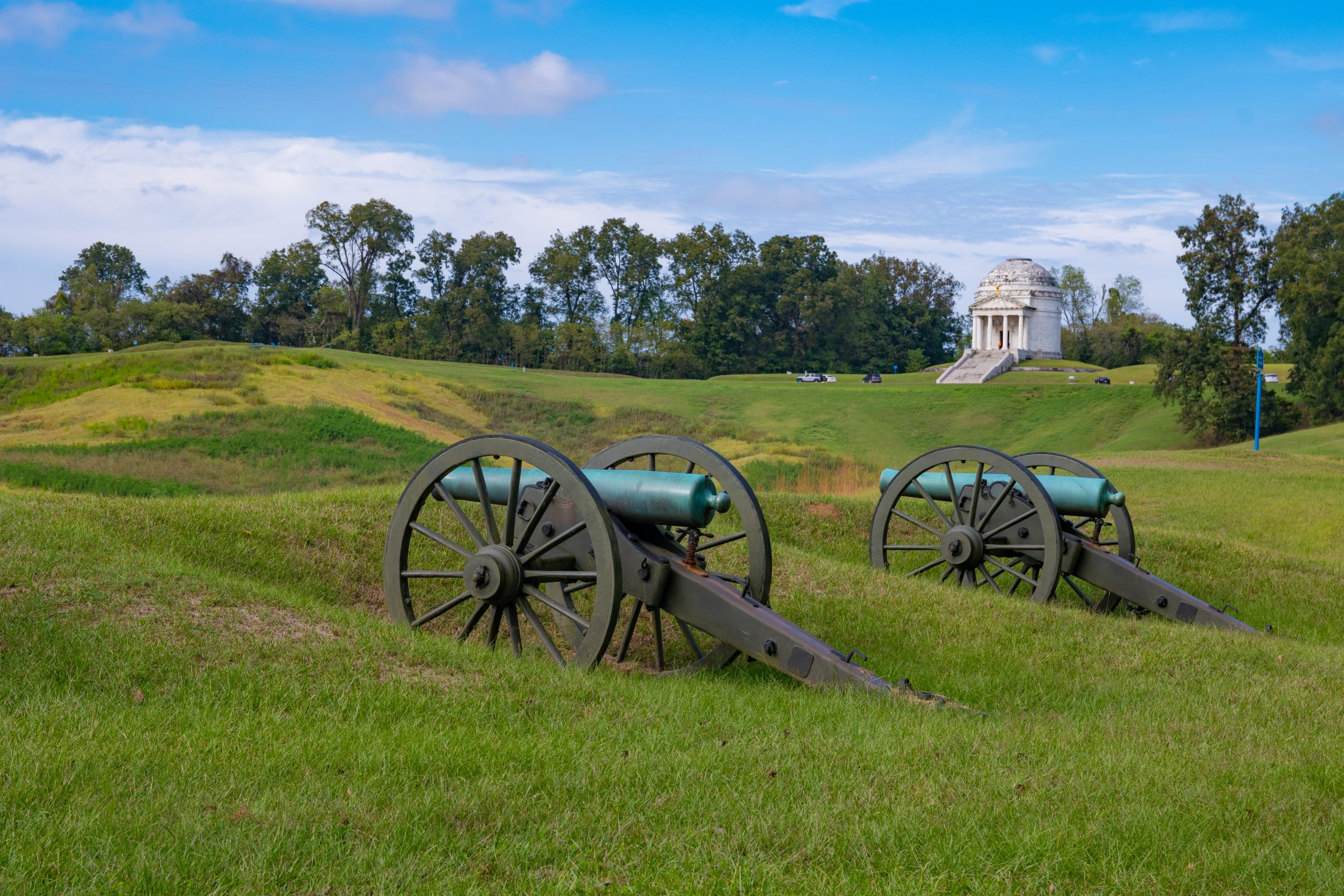 Overview
New Orleans, Nottoway, St. Francisville, Natchez, Vicksburg, Greenville, Memphis
American Queen
Experience southern charm on this 7-night cruise up the Mississippi River aboard American Queen Voyages' American Queen. This exciting journey begins with an included 1-night stay in New Orleans. Engage with the culture of this cosmopolitan city— take a stroll through the historic French quarter and see streets lined with colorful buildings and cast-iron balconies. Sail to Nottoway and partake in true southern hospitality at the largest remaining historic mansion in the South, the Nottoway Resort. Find a southern trinket at historic Old Market Hall in the quaint town of St. Francisville, where local craftsmen and artists proudly showcase their work. Explore Mississippi's oldest city, Natchez, and take in the Museum of African American History and Culture. In Vicksburg, delve into the history of the Mighty Mississippi and in Greenville, see where Civil War history lives on, before cruising your way to Memphis.
Cost: From $2,399
Go Next
Activity Level: Mild Activity
Book this Tour
STEP 1
Download the tour Reservation Form here. This tour is booked quickly, so sign up early to reserve space.
STEP 2
Enclose a check or provide credit card information for $950 per person, per tour, as a deposit for the selected tour. Make check payable to Go Next. Deposits are provisional and fully refundable pending your acceptance of final brochure terms.
STEP 3
Fax 310-209-4271, email travel@alumni.ucla.edu, or mail to:
Go Next
8000 West 78th Street, Suite 345
Minneapolis, MN 55439-2538
A brochure will be mailed to you as soon as it is available.
Please provide your mailing address so we can send the brochures you request. Note that most brochures are not available until six to ten months prior to departure. If the brochure is not yet available, you will be added to a list and will receive the brochure as soon as it becomes available.