Croatia & Cruising the Dalmatian Coast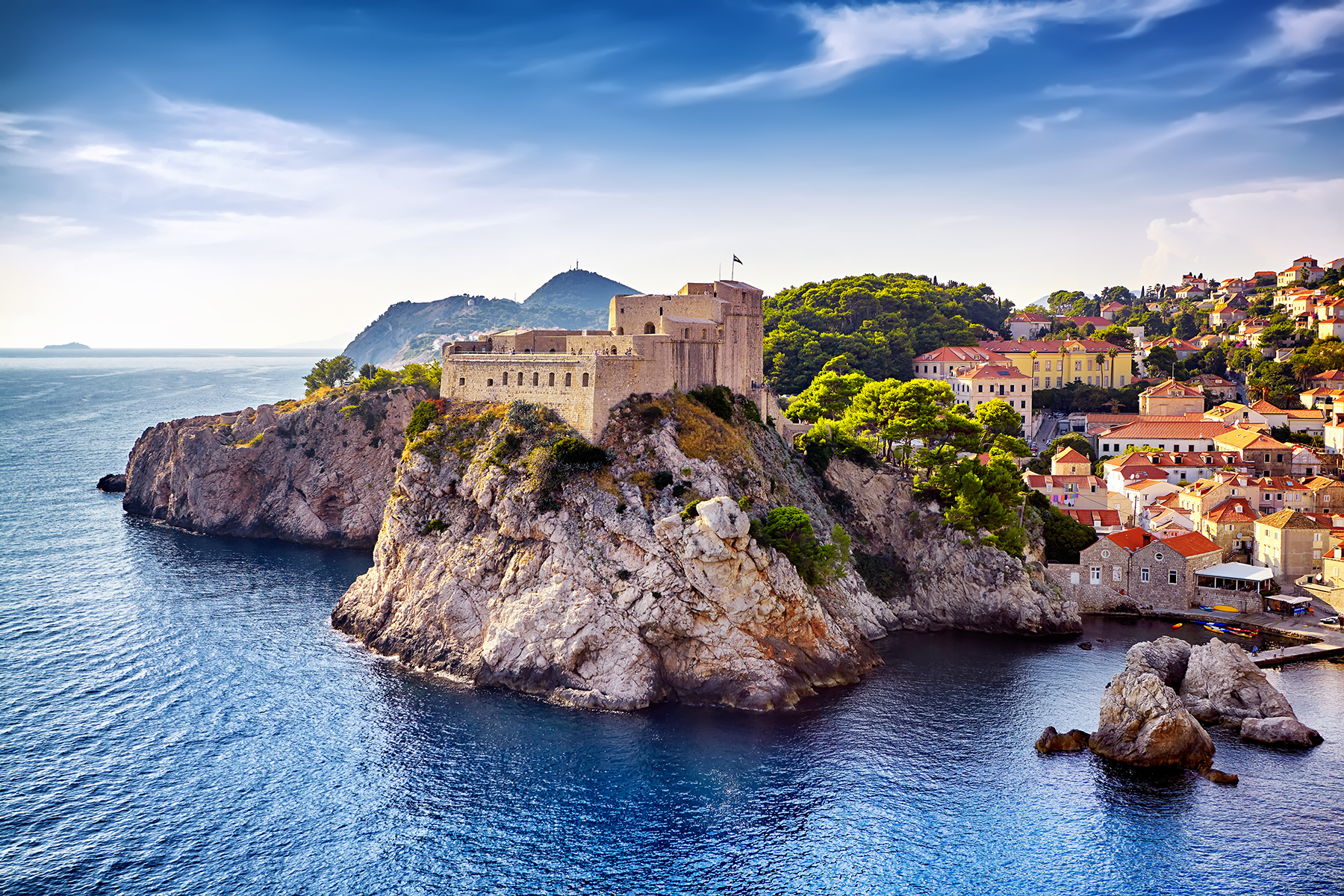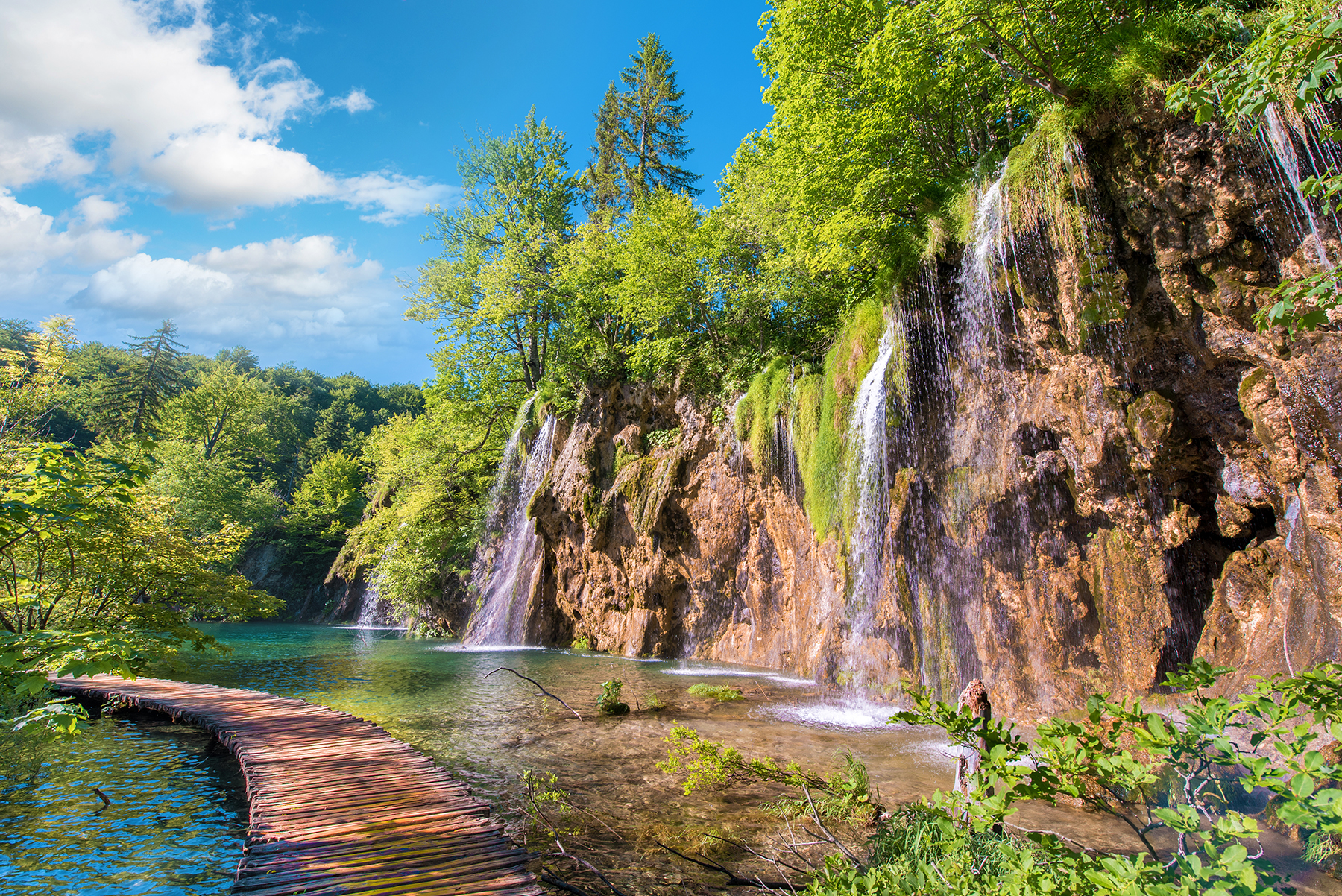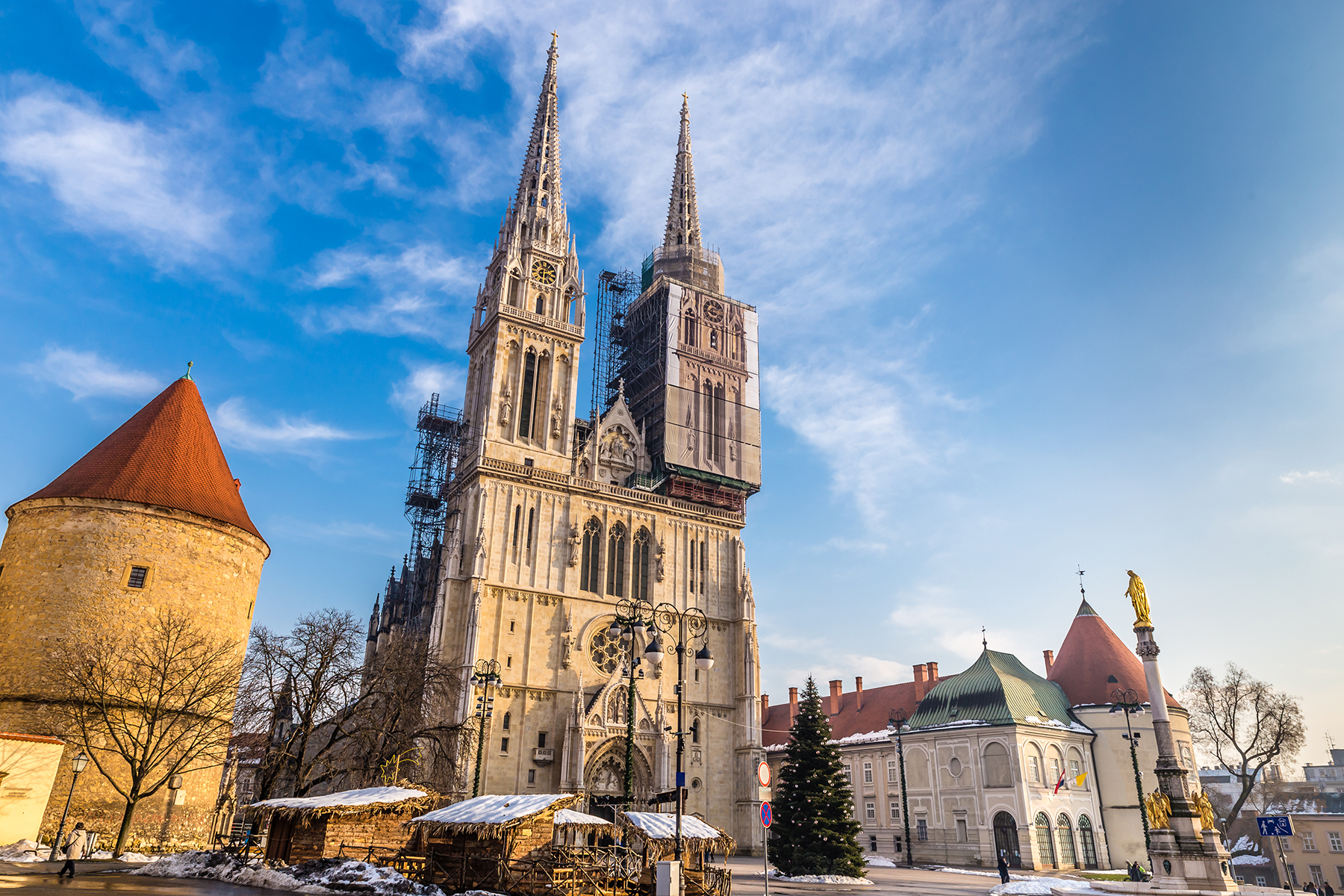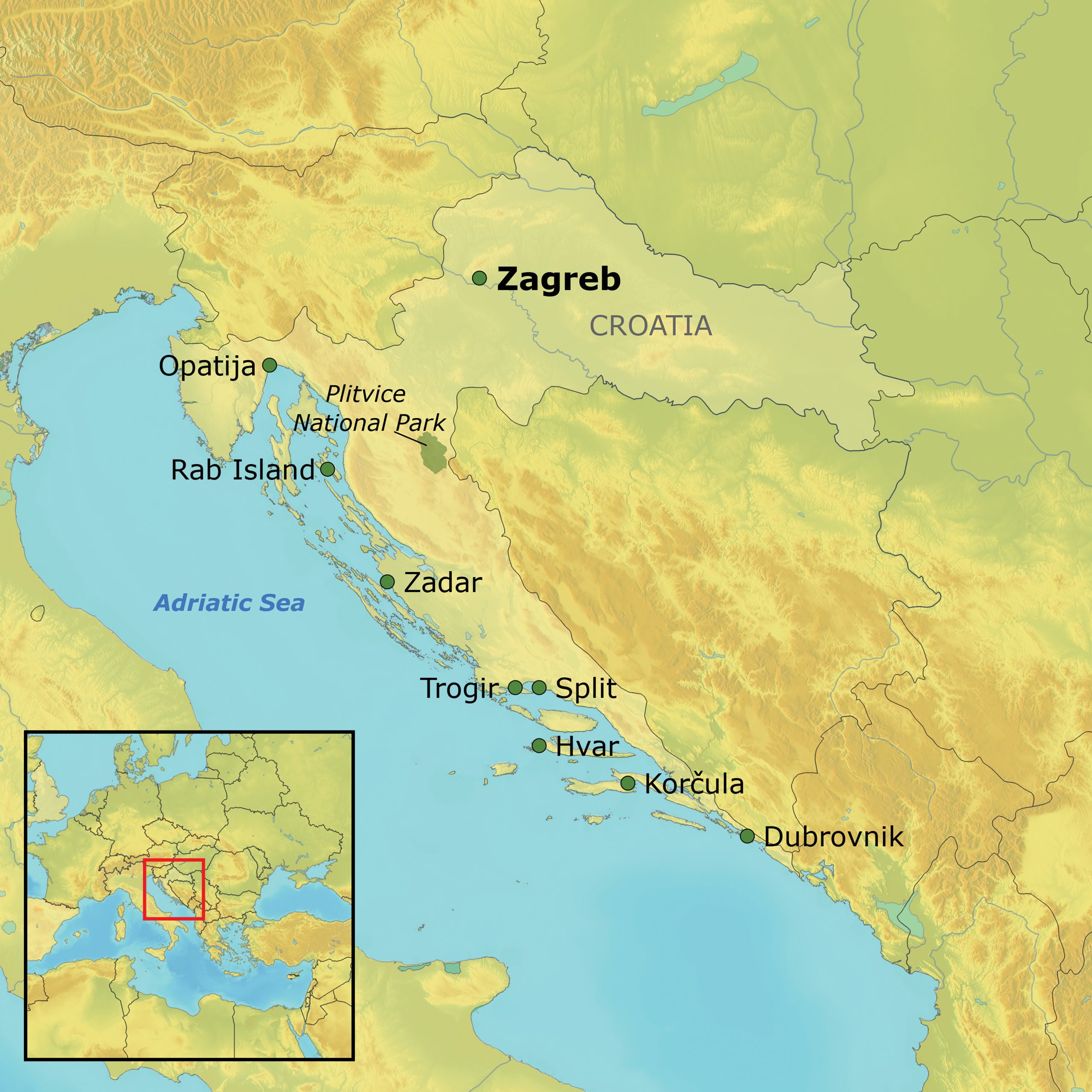 Overview
Dubrovnik, Korcula, Hvar, Split, Trogir, Zadar, Rab, Plitvice National Park, Zagreb
MV Infinity
Discover Croatia's incredible bounty on this sensational 10-night journey, including a seven-night Adriatic cruise. Board your intimate yacht in Dubrovnik, one of the world's best-preserved medieval cities. Enjoy exploring its legendary ramparts and proud old town; then get a taste of cruising life as your small vessel glides away from the crowds to showcase the Dalmatian Coast. Each day reveals a new port of call, a sunny island or an exquisite, secluded bay. Hop off to explore the enchanting islands of Rab, Hvar and Korčula, as well as Split, Zadar and Trogir, storied cities with centuries of history and heritage. Plus, choose between touring St. James Cathedral or Krka
National Park in Šibenik. After disembarking the ship, travel on to Plitvice National Park, an astonishing natural marvel. Your adventure concludes with three nights in vibrant Zagreb, home to the Mirogoj Cemetery and beautiful St. Mark's church. Along the way, expert lectures shed light on the region's history and traditional dishes indulge your palate. Enjoy an extensive meal plan and unsurpassed memorable moments.

Cost: From $5,795
AHI Travel
Activity Level: Moderate Activity
Book this Tour
STEP 1
Download the tour Reservation Form here. This tour is booked quickly, so sign up early to reserve space.
STEP 2
If you wish to pay your $600 per person deposit by check, make check payable to AHI Travel. If you wish to pay your $600 per person deposit by credit card, you will be asked to submit those credit card details after the reservation request form has been received. AHI Travel will contact you to discuss deposit payment within one business day of receiving your reservation request in their office.
STEP 3
Fax 310-209-4271, email travel@alumni.ucla.edu, or mail to:
AHI Travel
International Tower – Suite 600
8550 W. Bryn Mawr Avenue
Chicago, IL 60631
A brochure will be mailed to you as soon as it is available.
Please provide your mailing address so we can send the brochures you request. Note that most brochures are not available until six to ten months prior to departure. If the brochure is not yet available, you will be added to a list and will receive the brochure as soon as it becomes available.