Grand Cities of Central Europe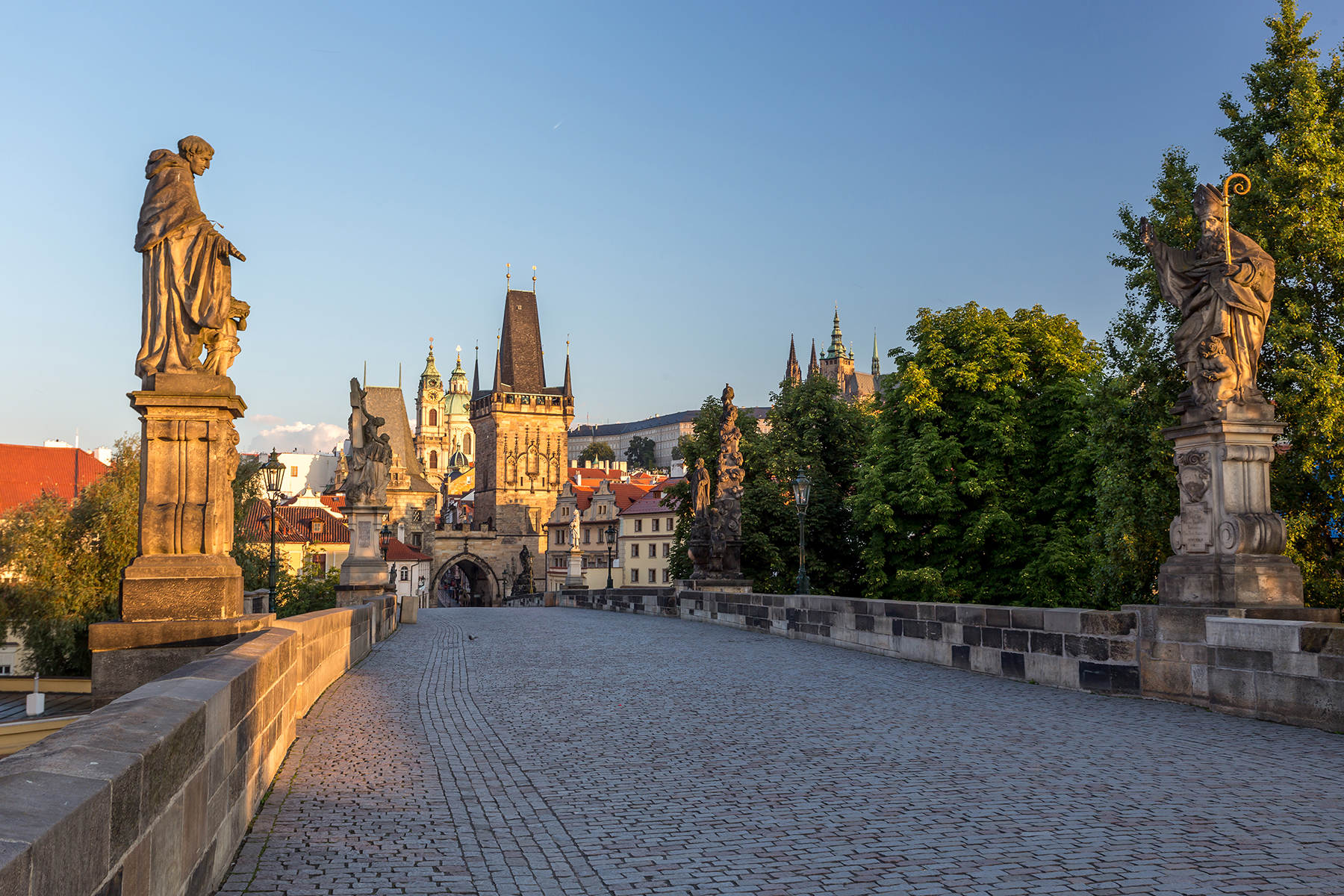 Overview
Berlin, Dresden, Prague
Explore an exceptional trio of illustrious cities on this eight-night journey steeped in compelling history, vibrant culture and moving music! Witness Berlin's acclaimed landmarks, tour the Berlin Wall Memorial and enjoy an intimate piano concert. In Dresden, admire splendidly restored architecture, sample tasty Saxon delicacies and attend a musical performance inside the elegant Dresden Zwinger. Take in Prague's magnificent old town and castle, plus relish a wonderful concert in a baroque hall within Lobkowicz Palace. Other highlights include a cruise along the Elbe River through the striking Saxon Alps and the impressive art collection of Dresden's Old Masters Picture Gallery. You'll also stroll through Frederick the Great's terraced gardens and visit Cecilienhof Palace, site of the historic 1945 Potsdam Conference. This carefully crafted, small-group experience features deluxe, centrally located hotels, enrichment from expert guides and lecturers, a professional Travel Director and a generous meal plan with wine at dinner.

Cost: $4,495
AHI Travel
Activity Level: Moderate Activity
Book this Tour
STEP 1
Download the tour Reservation Form here. This tour is booked quickly, so sign up early to reserve space.
STEP 2
If you wish to pay your $600 per person deposit by check, make check payable to AHI Travel. If you wish to pay your $600 per person deposit by credit card, you will be asked to submit those credit card details after the reservation request form has been received. AHI Travel will contact you to discuss deposit payment within one business day of receiving your reservation request in their office.
STEP 3
Fax 310-209-4271, email travel@alumni.ucla.edu, or mail to:
AHI Travel
International Tower – Suite 600
8550 W. Bryn Mawr Avenue
Chicago, IL 60631
A brochure will be mailed to you as soon as it is available.
Please provide your mailing address so we can send the brochures you request. Note that most brochures are not available until six to ten months prior to departure. If the brochure is not yet available, you will be added to a list and will receive the brochure as soon as it becomes available.