Chilean Wonders – Lake District & Patagonia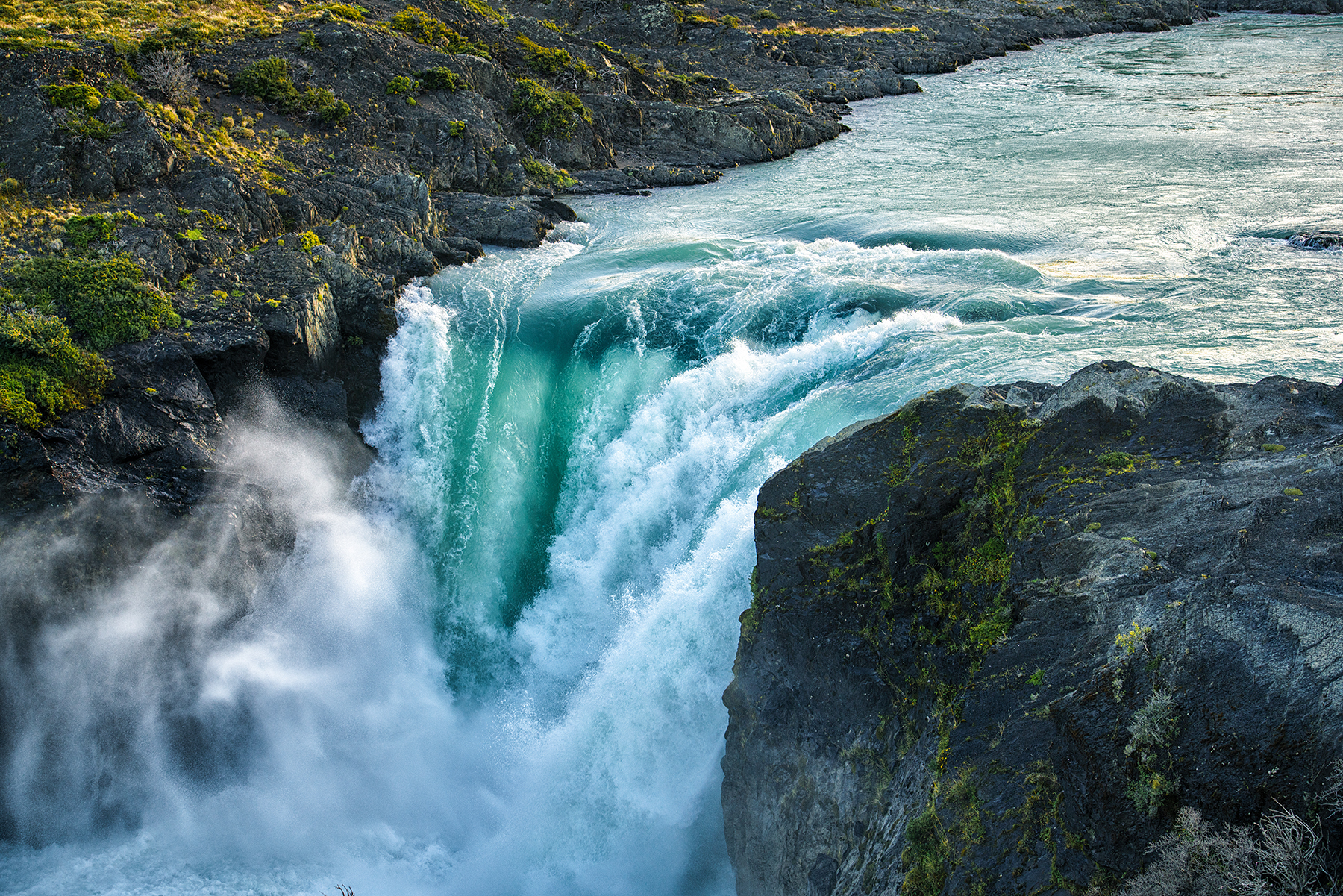 Overview
Santiago, Puerto Varas, Puerto Montt, Chiloe Island, Puerto Natales, Torres del Paine National Park, Bernardo O'Higgins National Park, Punta Arenas
Discover the pristine natural beauty and warm culture of this South American jewel on a delightful, nine-night adventure! Relish cosmopolitan Santiago's lively ambience, engaging museums and tantalizing cuisine. In the enchanting Lake District, visit picturesque Chiloé Island, savor a traditional barbecue and observe a penguin colony from a boat. Head further south into Patagonia, where you'll tour the historic port city of Punta Arenas on the Strait of Magellan. Cruise through a fjord to view the impressive Balmaceda and Serrano Glaciers and be awed by the astounding mountain scenery of the acclaimed Torres del Paine National Park. Gain insights from knowledgeable guides and lecturers and relax each evening in first-class hotels. This active, small-group program features a professional Travel Director, three flights within Chile and a generous meal plan with wine at dinner.

Cost: $4,995
AHI Travel
Activity Level: Moderate Activity
Book this Tour
STEP 1
Download the tour Reservation Form here. This tour is booked quickly, so sign up early to reserve space.
STEP 2
If you wish to pay your $600 per person deposit by check, make check payable to AHI Travel. If you wish to pay your $600 per person deposit by credit card, you will be asked to submit those credit card details after the reservation request form has been received. AHI Travel will contact you to discuss deposit payment within one business day of receiving your reservation request in their office.
STEP 3
Fax 310-209-4271, email travel@alumni.ucla.edu, or mail to:
AHI Travel
International Tower – Suite 600
8550 W. Bryn Mawr Avenue
Chicago, IL 60631
A brochure will be mailed to you as soon as it is available.
Please provide your mailing address so we can send the brochures you request. Note that most brochures are not available until six to ten months prior to departure. If the brochure is not yet available, you will be added to a list and will receive the brochure as soon as it becomes available.