Sharpe Fellows Placement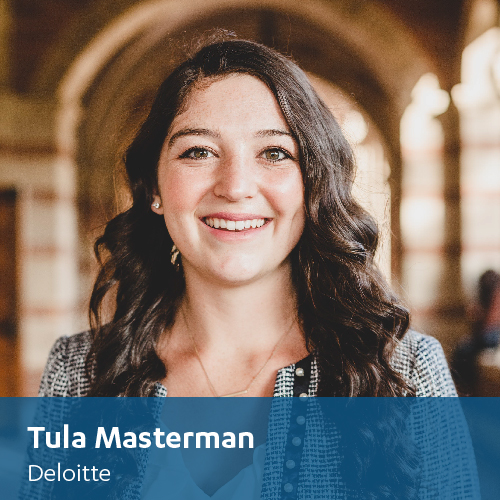 Nominate a Bruin
f you know someone who is making a significant impact in their industry or community, we'd love to hear from you.
Please nominate them by submitting this form. UCLA Alumni Affairs staff will notify selected members.
Get Involved
Sign up for Bruin Edge and follow us on Facebook, Twitter and Instagram for upcoming events, programs and alumni features.
If you have any questions, please contact our office by submitting a message through our contact form or by emailing us at ace@support.ucla.edu.