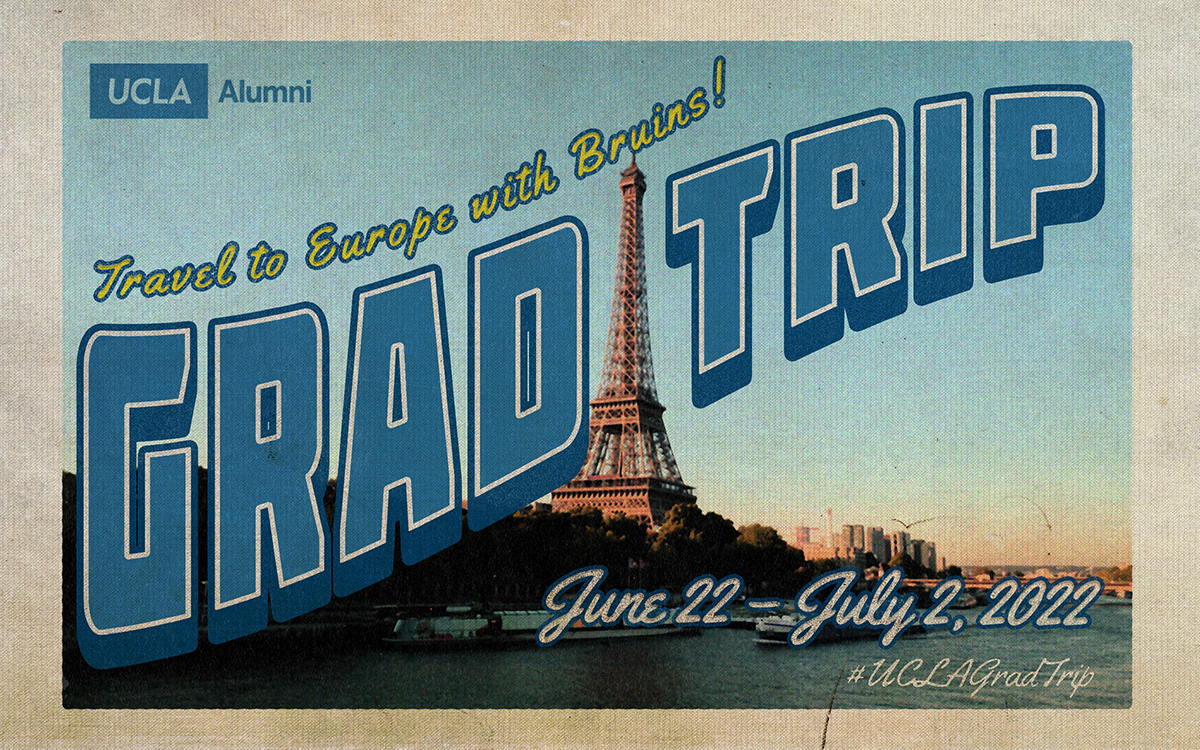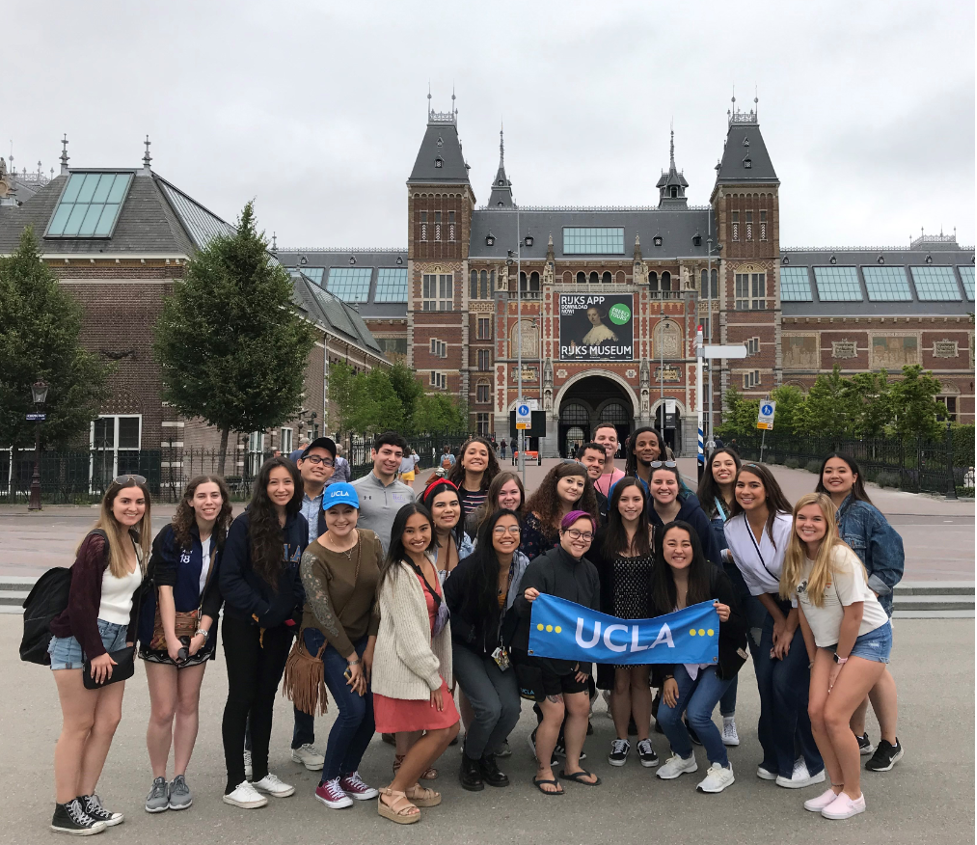 Overview
England, Belgium (transit, The Netherlands, Germany, Austria, Italy, Switzerland, France
Whet your European appetite on the UCLA Grad Trip through Europe. From a traditional German beer hall to a breathtaking Austrian mountain range, and a gelateria in Venice, you will get a taste for all the best bits, ticking off eight countries in one trip. By the time you get back to London you'll be completely smitten by all things Europe.
Make sure you celebrate your great achievement of graduating from UCLA with an unforgettable trip to Europe with fellow Bruins.
Sign up for the UCLA Grad Trip by March 10 and receive everything you need for a fun-filled senior year:
$150 off tour fare
Reserved I ♥ UCLA tank top
Free Spring Sing ticket
Travel Swag for your trip: luggage tags, travel wallet, water bottle & more
Cost: $2,495
Contiki
Activity Level: Active
Please provide your mailing address so we can send the brochures you request. Note that most brochures are not available until six to ten months prior to departure. If the brochure is not yet available, you will be added to a list and will receive the brochure as soon as it becomes available.