Best of Tanzania - A Migration Safari
Almost Sold Out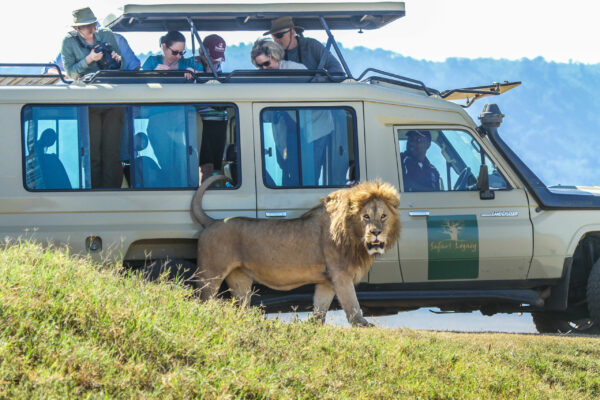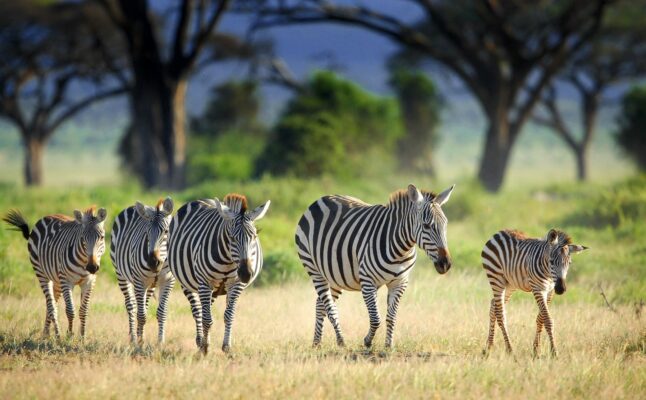 Overview
Arusha, Tarangire National Park, Ngorongoro Conservation Area, Olduvai Gorge, Serengeti National Park
Experience and explore Tanzania while traveling to extraordinary national parks and reserves such as Tarangire National Park, known for its large herds of elephant and spectacular baobab trees; the Ngorongoro Crater, a garden of Eden and the only place in East African where a natural population of black rhino can be found; Olduvai Gorge, one of the most important prehistoric sites on Earth; and the acacia dotted plains of the Serengeti National Park. Traveling in such diverse habitats, you'll experience unparalleled wildlife viewing opportunities like no other in Africa, including the opportunity to observe the annual movement of wildebeest and other grazing herbivores in the Serengeti – one of the greatest spectacles of the natural world… The Great Migration!
While on Safari you will stay in deluxe lodges and tented camps, be treated to gourmet meals including a bush dinner in the middle of the Serengeti under the star studded sky! You will have opportunities to explore villages and local communities and will be accompanied by highly skilled safari guides, who will introduce you to the vast wildlife and culture found in East Africa.
Extend your stay and trek mountain gorillas in Rwanda before your safari and/or discover the exotic spice island of Zanzibar after your safari.
Safari Legacy
Cost: $4,950
Safari Legacy
Activity Level: Moderate Activity
Book this Tour
STEP 1
Download the tour Reservation Form here. This tour is booked quickly, so sign up early to reserve space.
STEP 2
Enclose a check or provide credit card information for $500 per person, per tour, as a deposit for the selected tour. Enclose an additional $1,500 per person non-refundable gorilla permit deposit for the pre-tour Rwanda Gorilla Trekking extension. Make check payable to Safari Legacy, Inc. Deposits are provisional and fully refundable pending your acceptance of final brochure terms
STEP 3
Fax 310-209-4271, email travel@alumni.ucla.edu, or mail to:
Safari Legacy, Inc
4179 Old Cahaba Pkwy
Helena, AL 35080
A brochure will be mailed to you as soon as it is available.
Please provide your mailing address so we can send the brochures you request. Note that most brochures are not available until six to ten months prior to departure. If the brochure is not yet available, you will be added to a list and will receive the brochure as soon as it becomes available.