Almost Sold Out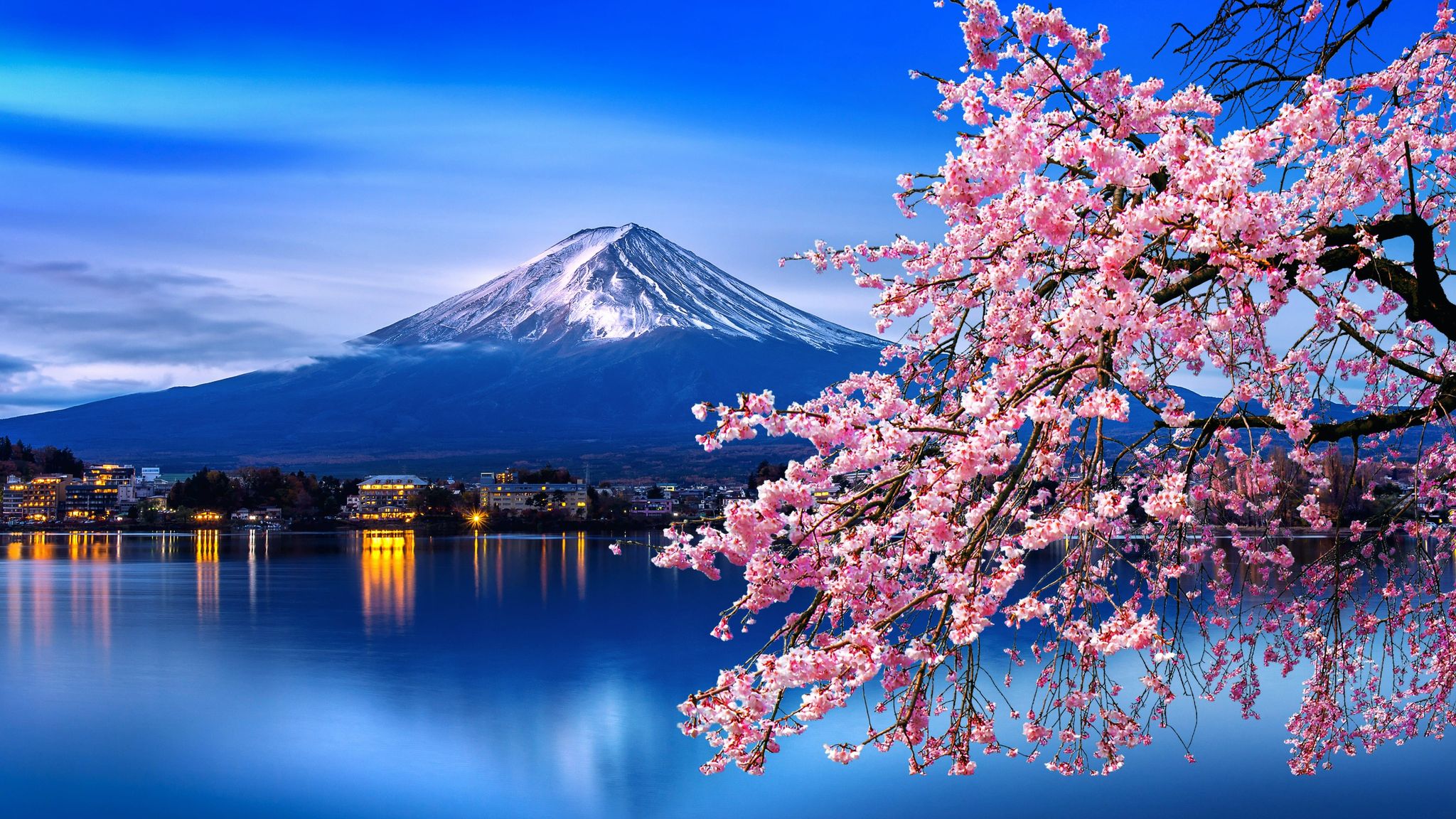 Overview
Tokyo, Nagoya, Osaka, Hiroshima, Busan, Nagasaki, Kochi, Shimizu
Oceania Cruises' Nautica
Delve into a rich tapestry of Asian culture and landscapes on this 10-night cruise aboard Oceania Cruises' Nautica. From tea ceremonies and temples to sumo spectating and fresh-caught sashimi, Japan is overflowing with adventure. Begin your journey in metropolitan Tokyo (Yokohama) and set sail for Nagoya. Visit one of Nagoya's many fascinating museums before making your way to Osaka to indulge in mouthwatering street food. In Hiroshima, stroll through the beautifully landscaped Hiroshima Gardens or visit the rebuilt Hiroshima Castle. In Busan, explore the renowned large Buddha statues at the Main Buddha Hall. Discover remnants of old Nagasaki beside the modern city. Experience the natural wonders of Shimabara Peninsula with its volcanoes and hot springs. Make a stop in the quaint city of Kochi and sit in awe of the stunning mountains, rivers, and beaches surrounding you. Before you return to Tokyo's neon wonderland, learn of undersea delights at Japan's first sushi museum.

Cost: From $5,199 (including airfare from select cities)
Go Next
Activity Level: Mild Activity
Book this Tour
STEP 1
Download the tour Reservation Form here. This tour is booked quickly, so sign up early to reserve space.
STEP 2
Enclose a check or provide credit card information for $750 per person, per tour, as a deposit for the selected tour. Make check payable to Go Next. Deposits are provisional and fully refundable pending your acceptance of final brochure terms.
STEP 3
Fax 310-209-4271, email travel@alumni.ucla.edu, or mail to:
Go Next
8000 West 78th Street, Suite 345
Minneapolis, MN 55439-2538
A brochure will be mailed to you as soon as it is available.
Please provide your mailing address so we can send the brochures you request. Note that most brochures are not available until six to ten months prior to departure. If the brochure is not yet available, you will be added to a list and will receive the brochure as soon as it becomes available.