Alsace ~ Fairytale France
Almost Sold Out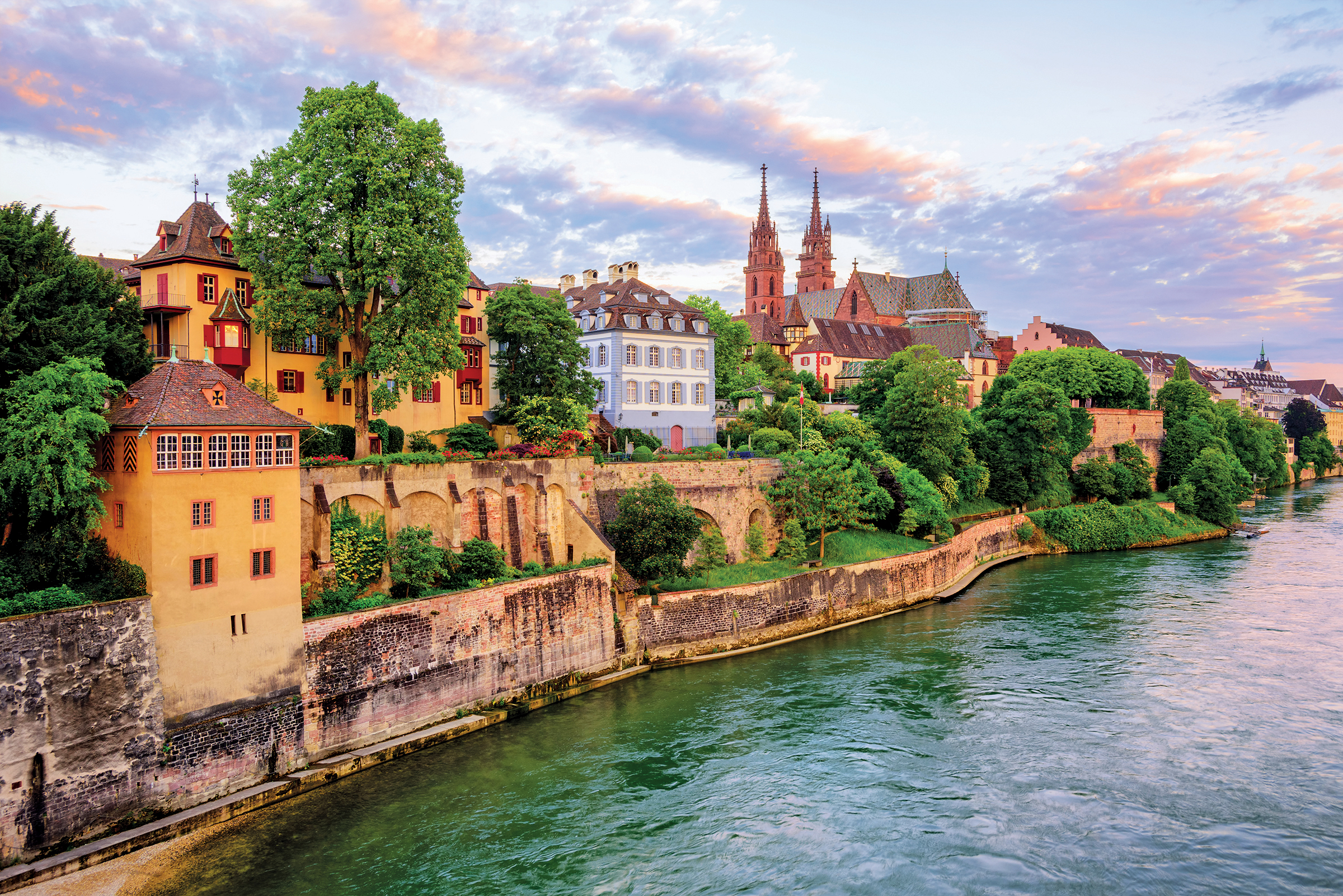 Overview
Colmar, Freiburg, Neuf-Brisach, Eguisheim, Kayserberg, Riquewihr, Strasbourg
Tucked between the magnificent Vosges mountains and the Black Forest lies a region brimming with beauty, incredible gastronomy, a unique Franco-Germanic culture and old-world villages, each endearing and romantic. This is France's acclaimed Alsace region, known for its enticing blend of German and French traditions and fascinating heritage. Stay for seven nights in charming Colmar, the heart of the region with scenery plucked from a fairytale. Each day, journey through a varied landscape to whimsical Alsatian communities, including Kaysersberg, Riquewihr and Eguisheim. Visit eco-friendly Freiburg, multicultural Basel and dynamic Strasbourg, home to one of Europe's greatest Gothic treasures. Sip superlative wines along the storied Alsatian Wine Route and savor divine culinary experiences, including lunch in a winstub, an authentic Alsatian wine room. Plus, delve into the region's proud identity and illustrious past. This small-group adventure features a first-class hotel and a generous meal plan.

Cost: $3,695
AHI Travel
Activity Level: Moderate Activity
Book this Tour
STEP 1
Download the tour Reservation Form here. This tour is booked quickly, so sign up early to reserve space.
STEP 2
If you wish to pay your $600 per person deposit by check, make check payable to AHI Travel. If you wish to pay your $600 per person deposit by credit card, you will be asked to submit those credit card details after the reservation request form has been received. AHI Travel will contact you to discuss deposit payment within one business day of receiving your reservation request in their office.
STEP 3
Fax 310-209-4271, email travel@alumni.ucla.edu, or mail to:
AHI Travel
International Tower – Suite 600
8550 W. Bryn Mawr Avenue
Chicago, IL 60631
A brochure will be mailed to you as soon as it is available.
Please provide your mailing address so we can send the brochures you request. Note that most brochures are not available until six to ten months prior to departure. If the brochure is not yet available, you will be added to a list and will receive the brochure as soon as it becomes available.