Greek Isles & Turkish Riviera
Almost Sold Out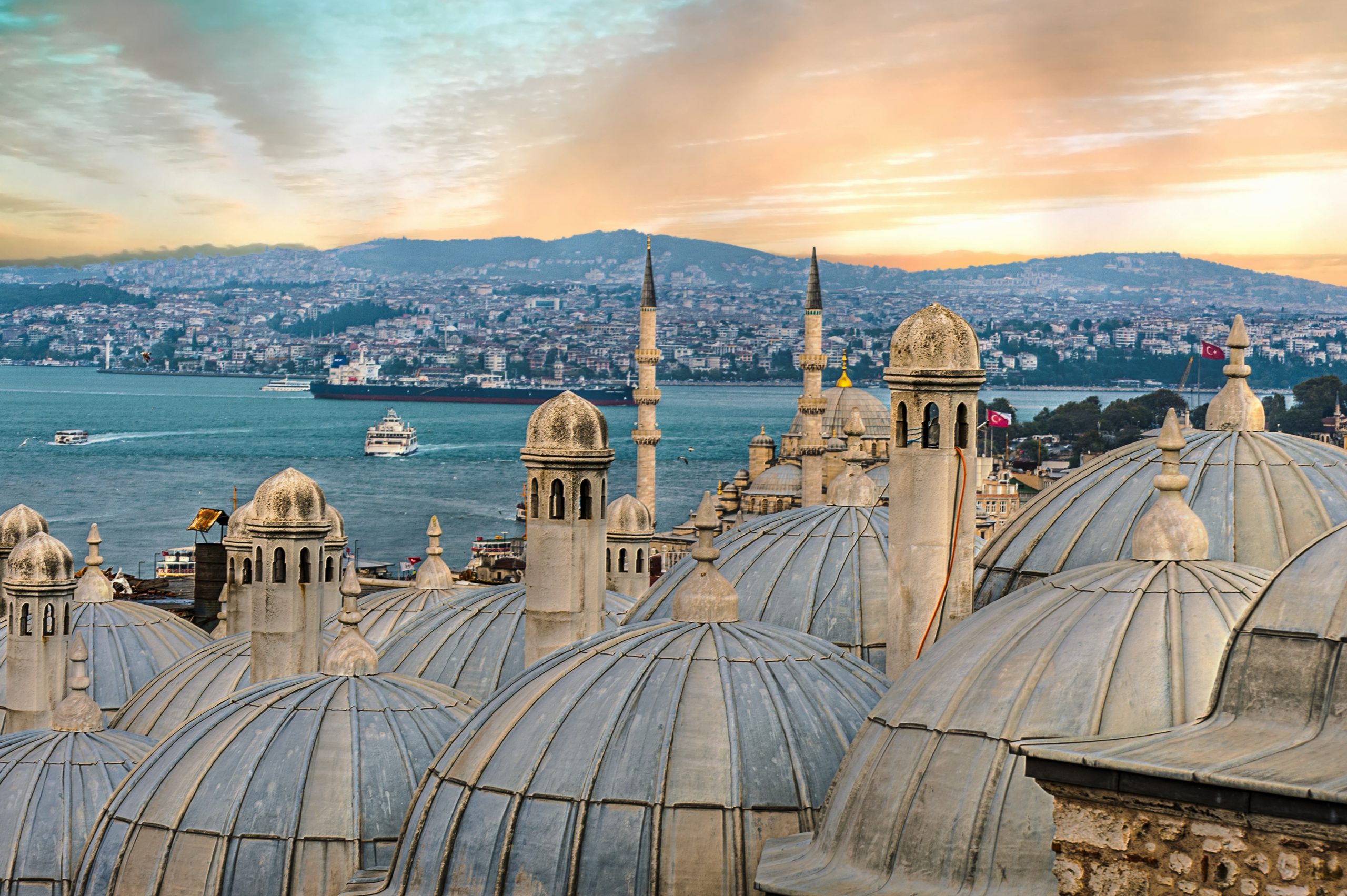 Overview
Istanbul, Mytilene, Kusadasi, Rhodes, Antalya, Limassol, Antalya, Agios Nikolaos, Patmos, Mykonos, Athens
Oceania Cruises' Sirena
Bask in the beauty of authentic villages, pristine beaches, and ancient architecture on this 10-night cruise aboard Oceania Cruises' Sirena. Set sail on majestic waters and make way for Mytilene. Explore the well-preserved ancient city of Ephesus as you walk where chariots once roamed. Marvel at the famed Library of Celsus and the Grand Theater. Spend a day in Rhodes admiring the pristine beaches or venture through the Street of the Knights and the Palace of the Grand Master. See thousands of archaeological pieces in the Alanya Museum and witness gorgeous groves of olives, oranges, and lemons growing beneath the majestic mountains in Limassol. Relax by the cobalt blue waters of Agios Nikolaos (Crete) or take in the Minoan and Byzantine villages surrounded by charming irrigating windmills. Before disembarking in Athens, tour a 16th century monastery in Mykonos.

Cost: From $3,499 (including airfare from select cities)
Go Next
Activity Level: Mild Activity
Book this Tour
STEP 1
Download the tour Reservation Form here. This tour is booked quickly, so sign up early to reserve space.
STEP 2
Enclose a check or provide credit card information for $500 per person, per tour, as a deposit for the selected tour. Make check payable to Go Next. Deposits are provisional and fully refundable pending your acceptance of final brochure terms.
STEP 3
Fax 310-209-4271, email travel@alumni.ucla.edu, or mail to:
Go Next
8000 West 78th Street, Suite 345
Minneapolis, MN 55439-2538
A brochure will be mailed to you as soon as it is available.
Please provide your mailing address so we can send the brochures you request. Note that most brochures are not available until six to ten months prior to departure. If the brochure is not yet available, you will be added to a list and will receive the brochure as soon as it becomes available.