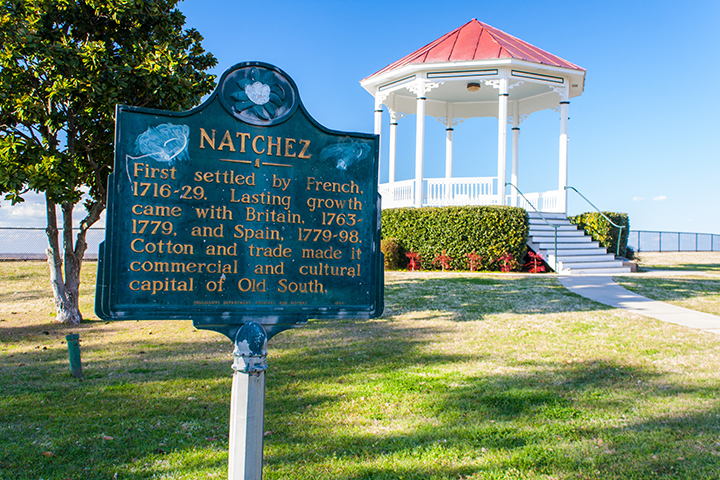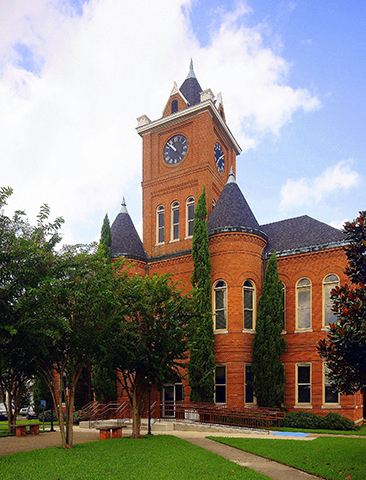 Overview
Memphis, Cleveland, Vicksburg, Natchez, St. Francisville, Baton Rogue, Notooway, New Orleans
American Queen Voyages' American Countess
Meander through historical landscapes and architecture on this 9-night cruise aboard American Queen Voyages' American Countess®. Enjoy an included 1-night stay in Memphis before embarking on a captivating journey through Mississippi and Louisiana. Bask in the springtime sun and visit historical landmarks in Terrene Landing and Vicksburg. Walk the streets of Natchez, Mississippi's oldest city, and explore the famous Museum of African American History and Culture. Slow down and enjoy the peace and quiet of small-town living in St. Francisville where the moss-draped oak trees and beautiful gardens provide picturesque views. Eat like a local in Louisiana's state capital, Baton Rouge, as you dine on authentic Cajun and Creole cuisine. Before journey's end in New Orleans, check out Nottoway, home of the largest remaining historic mansion in the South.

Cost: From $4,369
Go Next
Activity Level: Mild Activity
Book this Tour
STEP 1
Download the tour Reservation Form here. This tour is booked quickly, so sign up early to reserve space.
STEP 2
Enclose a check or provide credit card information for $500 per person, per tour, as a deposit for the selected tour. Make check payable to Go Next. Deposits are provisional and fully refundable pending your acceptance of final brochure terms.
STEP 3
Fax 310-209-4271, email travel@alumni.ucla.edu, or mail to:
Go Next
8000 West 78th Street, Suite 345
Minneapolis, MN 55439-2538
A brochure will be mailed to you as soon as it is available.
Please provide your mailing address so we can send the brochures you request. Note that most brochures are not available until six to ten months prior to departure. If the brochure is not yet available, you will be added to a list and will receive the brochure as soon as it becomes available.