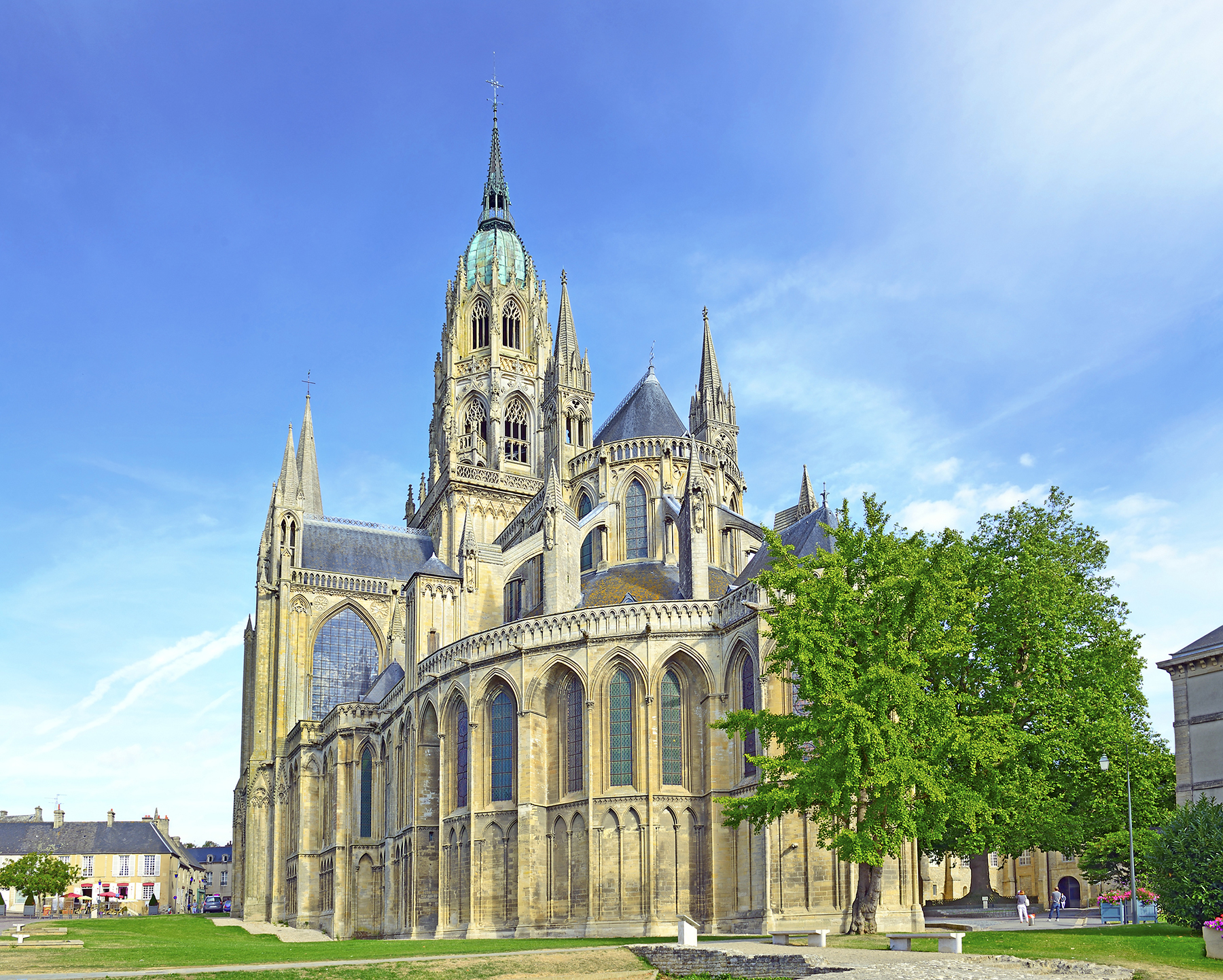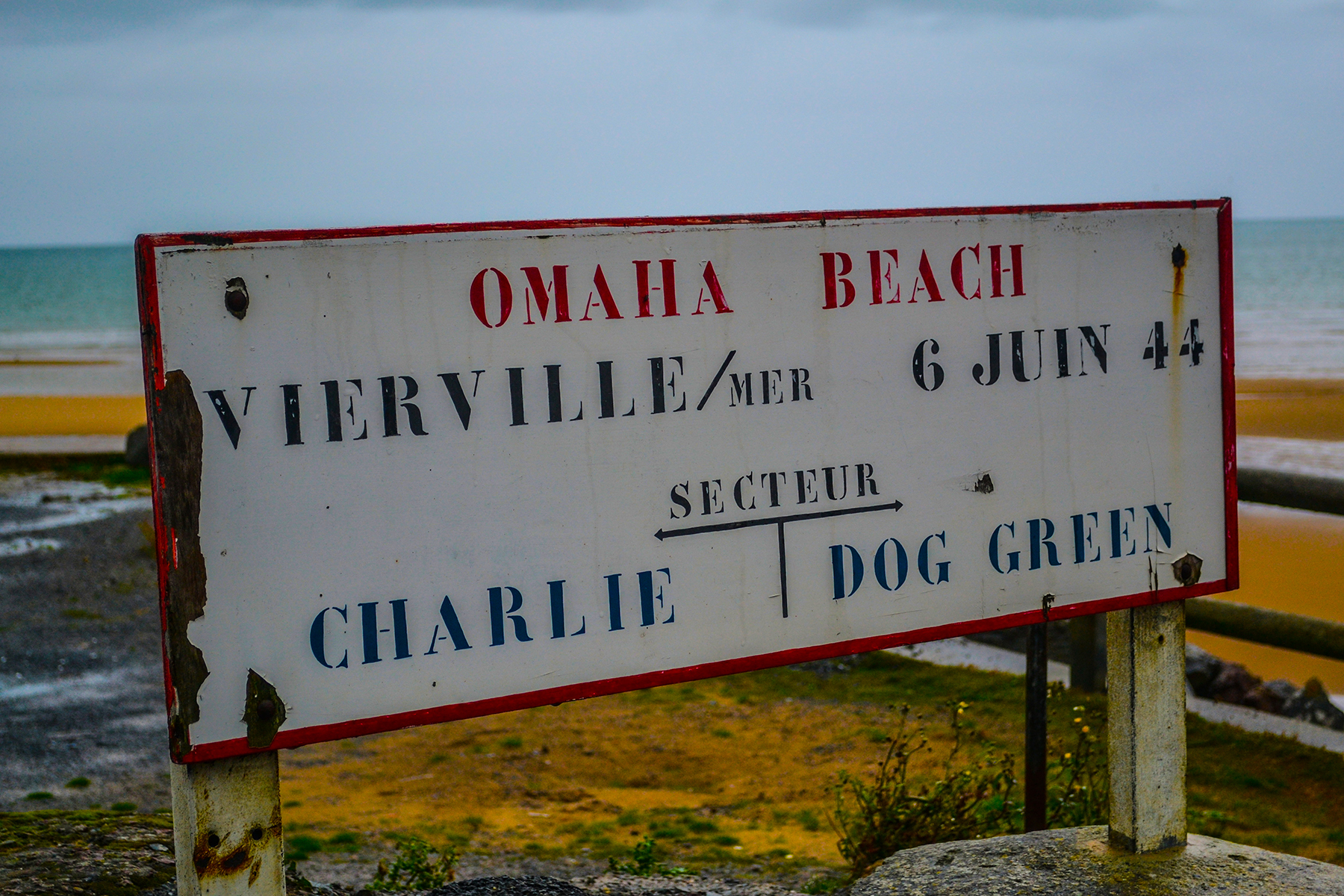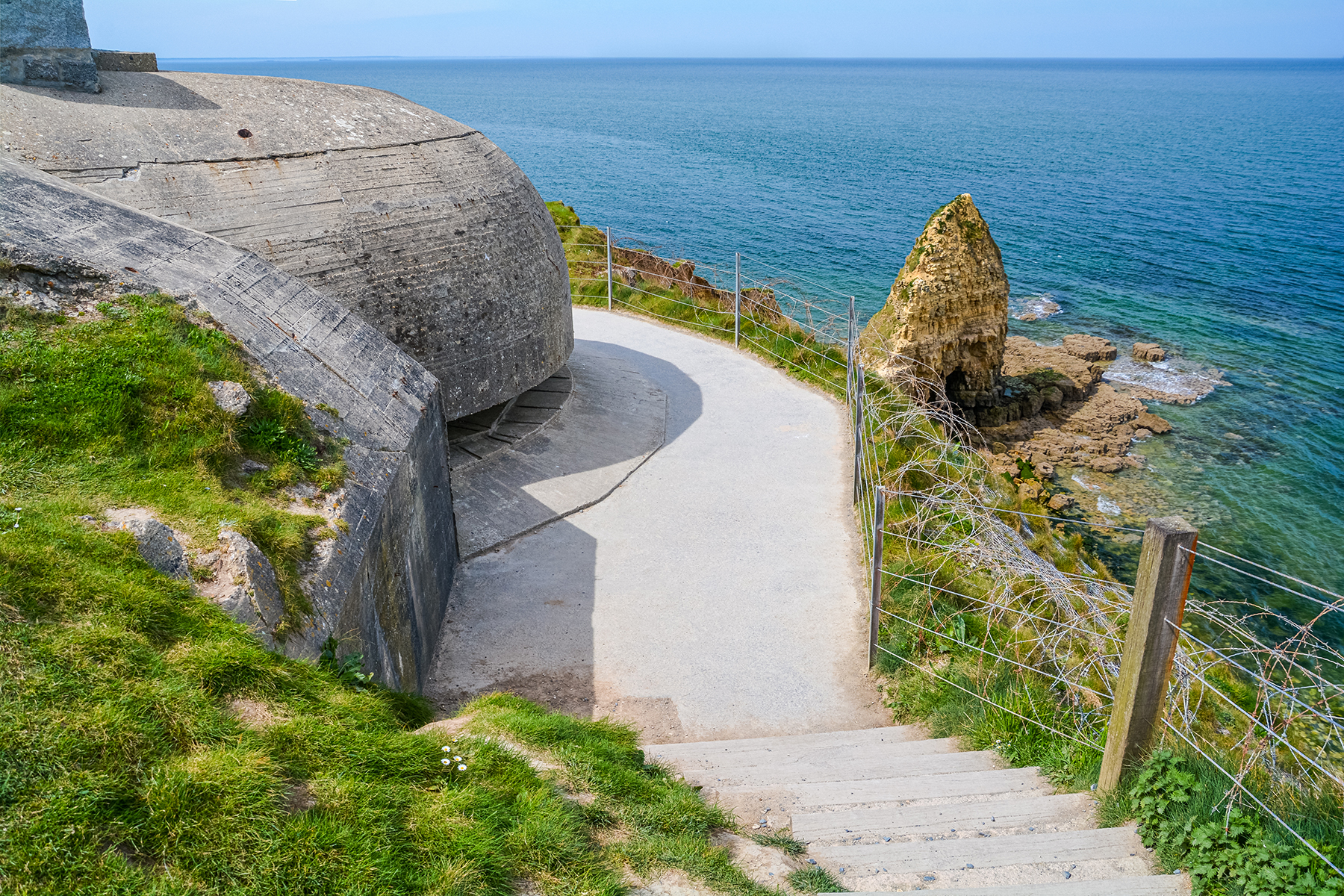 Overview
Paris, Honfleur, Omaha Beach, Pointe du Hoc, Le Havre, Caen, Bayeux
From Normandy's sweeping, cliff-lined coast to its rolling countryside, discover proud traditions, dramatic history, culinary delicacies and alluring beauty on this fascinating, seven-night exploration. And as the world marks the 80th anniversary of D-Day, spend two full days visiting Omaha and Utah Beach, the Normandy American Cemetery and other sites associated with this pivotal World War II operation. Admire some of France's greatest treasures including magnificent Mont-Saint-Michel and the finely stitched Bayeux Tapestry. Savor flavorful local wines and a tasty lunch at a stately, 10th-century castle, plus sample Normandy's acclaimed Calvados apple brandy on an estate. Throughout your travels, expert guides and lecturers share illuminating details about the region's history and culture. Each evening, relax at your first-class hotel in the heart of Honfleur, a picturesque, 17th-century harbor town. This small-group journey features a professional Travel Director and a generous meal plan with wine at dinner. Ideal for solo travelers with no single supplement!

Cost: $3,995
AHI Travel
Activity Level: Moderate Activity
Book this Tour
STEP 1
Download the tour Reservation Form here. This tour is booked quickly, so sign up early to reserve space.
STEP 2
If you wish to pay your $600 per person deposit by check, make check payable to AHI Travel. If you wish to pay your $600 per person deposit by credit card, you will be asked to submit those credit card details after the reservation request form has been received. AHI Travel will contact you to discuss deposit payment within one business day of receiving your reservation request in their office.
STEP 3
Fax 310-209-4271, email travel@alumni.ucla.edu, or mail to:
AHI Travel
International Tower – Suite 600
8550 W. Bryn Mawr Avenue
Chicago, IL 60631
A brochure will be mailed to you as soon as it is available.
Please provide your mailing address so we can send the brochures you request. Note that most brochures are not available until six to ten months prior to departure. If the brochure is not yet available, you will be added to a list and will receive the brochure as soon as it becomes available.