Discover the Canadian Rockies by Rail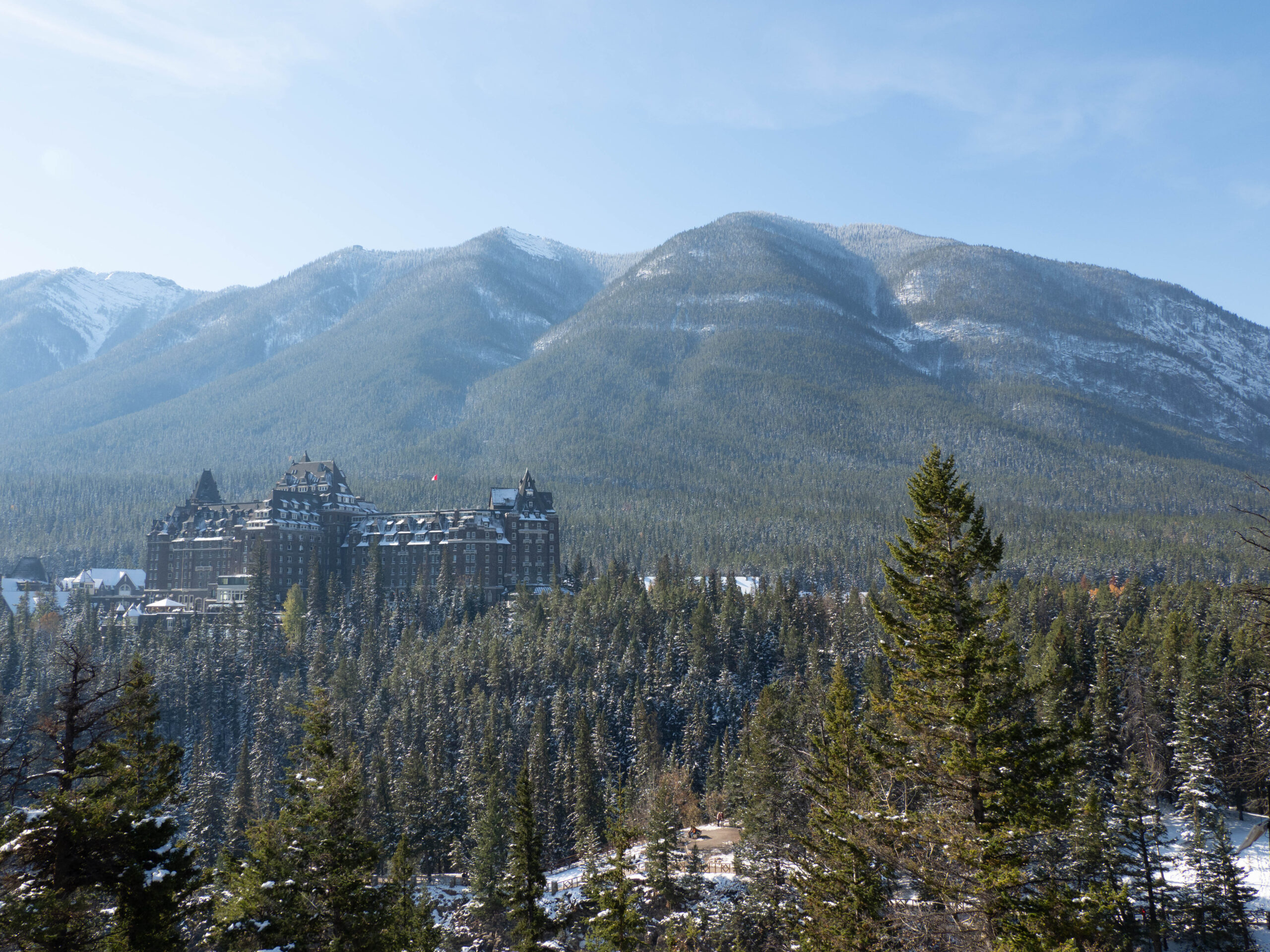 Overview
Vancouver, Kamloops, Banff, Calgary
We are pleased to invite you to join this well-paced sojourn through Canada's glorious Rocky Mountains—highlighted by two days traveling aboard the Rocky Mountaineer in GoldLeaf Service—with visits to the stunning areas of Lake Louise and Banff.
En route, embrace the dynamic changes in scenery as you wind through lush green ranchlands and flowing river canyons surrounded by mountain peaks. Enjoy a guided tour through Yoho National Park, and take advantage of leisure time to explore the small hamlets as well as Banff National Park. Splendid evenings await at the close of each inspiring day, including three nights at the magnificent Rimrock Resort Hotel in Banff.

Cost: From $6,495
Orbridge
Activity Level: Moderate Activity
Book this Tour
STEP 1
Download the tour Reservation Form here. This tour is booked quickly, so sign up early to reserve space.
STEP 2
Enclose a check or provide credit card information for $850 per person, per tour, as a deposit for the selected tour. Make check payable to Orbridge. Deposits are provisional and fully refundable pending your acceptance of final brochure terms.
STEP 3
Fax 310-209-4271, email travel@alumni.ucla.edu, or mail to:
Orbridge
P.O. Box 1376
Poulsbo, WA 98370
A brochure will be mailed to you as soon as it is available.
Please provide your mailing address so we can send the brochures you request. Note that most brochures are not available until six to ten months prior to departure. If the brochure is not yet available, you will be added to a list and will receive the brochure as soon as it becomes available.