National Parks & Lodges of the Old West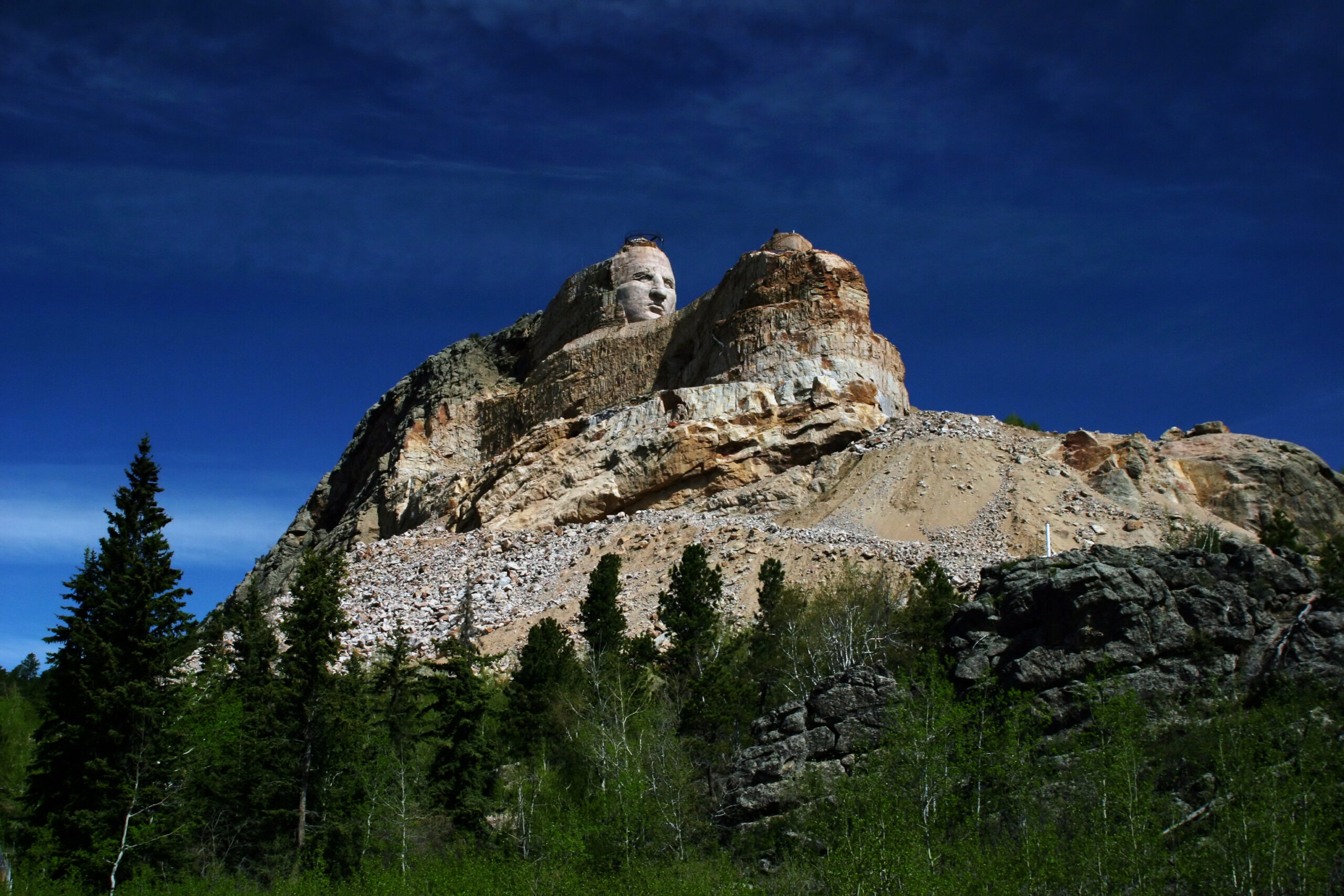 Overview
Rapid City, Custer State Park, Spearfish Canyon, Cody, Yellowstone National Park, Grand Teton National Park, Jackson
Join fellow alumni and friends on a journey that celebrates the American West's magnificent National Parks, tracing legends and storied monuments along the way. From Mount Rushmore to Old Faithful and the Snake River, you will see the best of the Old West, and traverse its beautiful vistas in style and comfort. Wonderfully historic hotels and lodges are a highlight of this program, including landmark lodging within the parks themselves. Indulge in the geological phenomena of hot springs in South Dakota, and journey through Badlands National Park, known as nature's surreal masterpiece, where impressive herds of bison roam, and dazzling, dramatic pinnacles rise over the largest undisturbed mixed-grass prairie in the United States. 

Cost: $5,395
Orbridge
Activity Level: Moderate Activity
Each guest's deposit will be refunded in full if the cancellation notice is received more than 90 calendar days prior to departure.
Book this Tour
STEP 1
Download the tour Reservation Form here. This tour is booked quickly, so sign up early to reserve space.
STEP 2
Enclose a check or provide credit card information for $850 per person, per tour, as a deposit for the selected tour. Make check payable to Orbridge. Deposits are provisional and fully refundable pending your acceptance of final brochure terms.
STEP 3
Fax 310-209-4271, email travel@alumni.ucla.edu, or mail to:
Orbridge
PO Box 10339
Bainbridge Island, WA 98110
A brochure will be mailed to you as soon as it is available.
Please provide your mailing address so we can send the brochures you request. Note that most brochures are not available until six to ten months prior to departure. If the brochure is not yet available, you will be added to a list and will receive the brochure as soon as it becomes available.