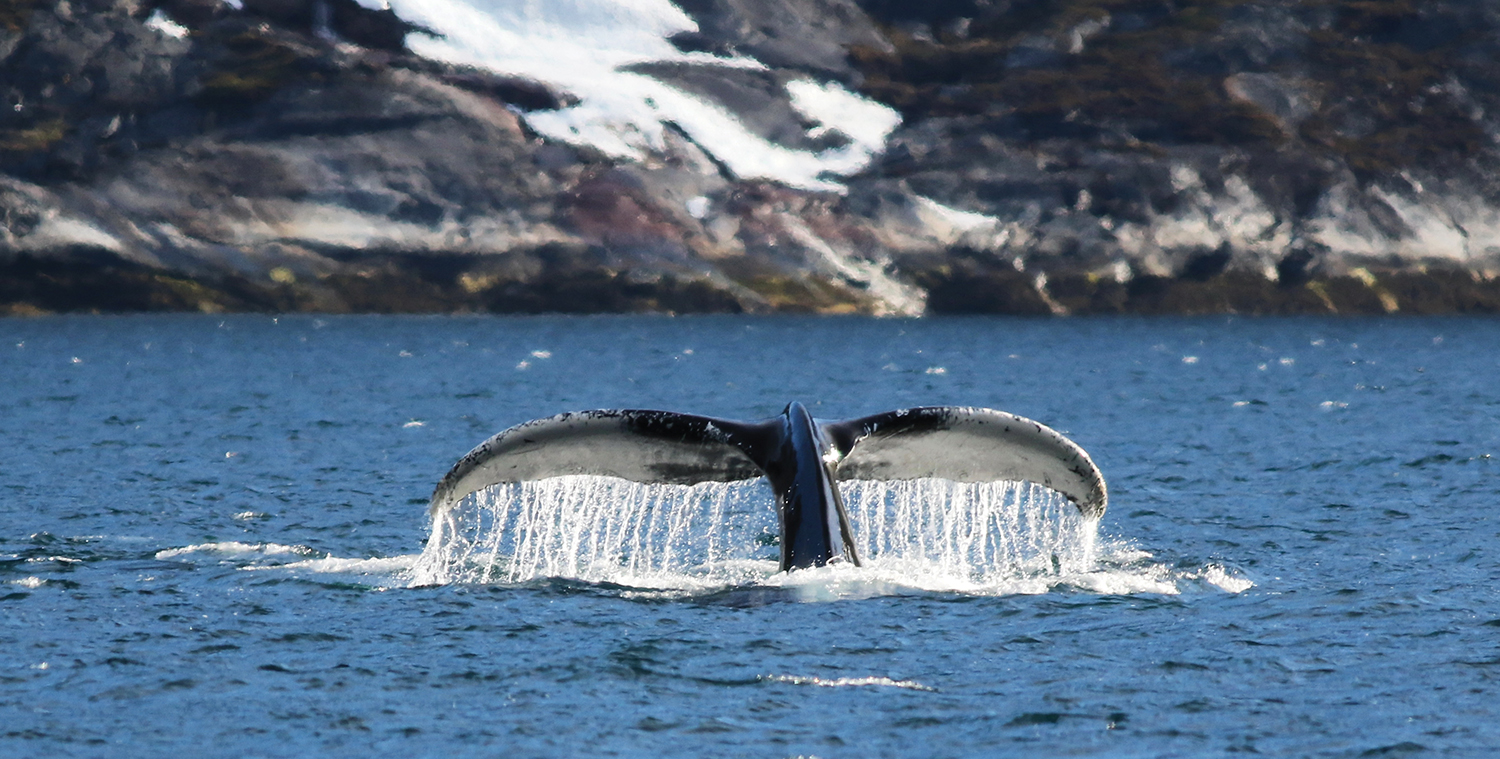 Overview
Reykjavik, Kangerlussuaq, Qeqertasuaq, llulissat, Sisimiut, Nuuk, Iqaluit, Lady Franklin Island, Torngat Mountain National Park, Hebron, L' Anse aux Meadows, Gros Morne National Park, Halifax
Vega
The largest island in the world, stretching from the Arctic to the Atlantic Ocean, Greenland invites discovery. While communities existed on this vast island as early as 4,500 years ago, it was the Norsemen who settled Greenland's southwest shores in the 10th-century, followed by the Inuit, who migrated from Alaska in the 13th-century, making up the majority of the island's population today. Traditional ways of life can still be seen in hamlets and villages against a backdrop of stunning Arctic scenery.
On this voyage, the new-generation expedition cruise ship Vega, which accommodates only 152 guests, will navigate through Greenland's magnificent fjords from which float incredible icebergs, and then cross the Davis Strait to land on Canada's Arctic Baffin Island, continuing along the coast of Labrador to St. John's, on the Island of Newfoundland. Throughout the voyage we will explore coastal villages and the countryside, discover UNESCO-listed World Heritage sites and Viking ruins, meet with local Inuit communities, and look for the wildlife.
Cost: From $11,990
Thalassa Journeys
Activity Level: Moderate Activity
Book this Tour
STEP 1
Download the tour Reservation Form here. This tour is booked quickly, so sign up early to reserve space.
STEP 2
Enclose a check or provide credit card information for $1,500 per person, per tour, as a deposit for the selected tour. Make check payable to Thalassa Journeys
STEP 3
Fax 310-209-4271, email travel@alumni.ucla.edu, or mail to:
Thalassa Journeys
8815 Conroy-Windermere Road, Suite 406
Orlando, FL 32835
Please provide your mailing address so we can send the brochures you request. Note that most brochures are not available until six to ten months prior to departure. If the brochure is not yet available, you will be added to a list and will receive the brochure as soon as it becomes available.