Silicon Beach Network
You are currently subscribed to this network.
Subscribe
Silicon Beach Network
Welcome to the UCLA Alumni Silicon Beach Network for Bruins from Venice, Marina Del Rey, Playa Del Rey, Westchester, Culver City, Palms, Inglewood and the surrounding cities and communities. We welcome alumni, parents and friends of the university with varied backgrounds, occupations, interests and generations. We strive to create a positive, inclusive, fun community that provides diverse opportunities for service, growth and development among Silicon Beach Bruins and friends. We endeavor to serve as a resource to strengthen the connection between the Bruin community and the region.
For more information about getting involved and helping build our network in the Silicon Beach area, please email us at regionalnetworks@alumni.ucla.edu.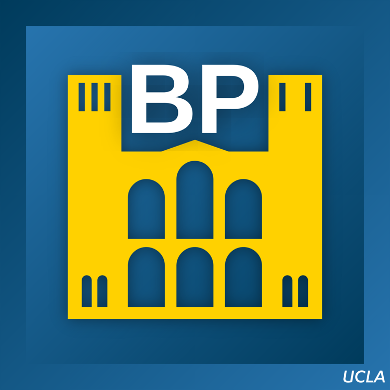 Bruin Professionals Silicon Beach Chapter Meeting
11:30 A.M. PDT
Zoom
Join us for our monthly chapter meeting!
New Bruin Send-off Celebration: Los Angeles - Westside & Silicon Beach Networks
11 A.M. PDT
Clover Park
Join UCLA Alumni Affairs, the Los Angeles Westside Alumni Network and the Silicon Beach Alumni Network at our New Bruin Send-off Celebration, where you will meet other i...