Bruin Professionals Beverly Hills Chapter Meeting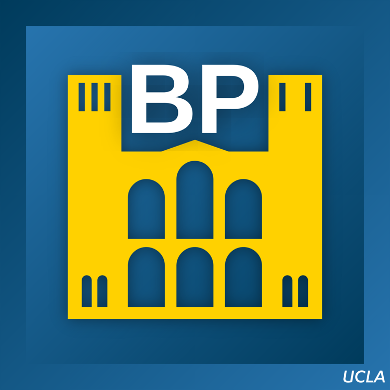 Power, Pitch and Presence: Vocal Yoga Voice Work for Professionals
Different from a regular public speaking course, The Heather Lyle Vocal Yoga Method® dives into the physicality of speaking using Eastern and Western approaches to learn how to use your body to produce vocal power, speak on your optimal pitch and with a resonant tone. Actors, motivational speakers and business professionals seek out voice coaches in order to breathe, speak without fatigue and command attention by becoming a vocal presence. In this short, experiential class you will learn tangible, bite size pieces of voice technique that can be implemented into your life immediately to have the voice you desire. You'll see dramatic results in just one hour.
You will:
Learn how to breath for healthy speech. 

Learn how to speak at your "optimum pitch level."

Learn how to avoid speaking in "creaky voice."

Learn how to engage the power source for the voice.

Learn how to find your best resonance and speak with a beautiful voice.