Bruin Professionals Beverly Hills Chapter Meeting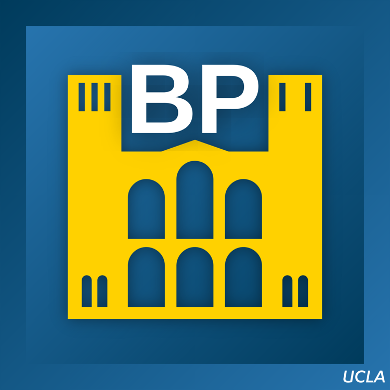 Members David Gharakhanian and Tiffiny Fox will give "Craft Talks," telling us how they became the people and professionals they are today.
David is a savvy and talented litigator who has a knack for thinking outside the box and delivering exceptional results for clients. He also possesses a natural ability to connect with people and empathize with those who have suffered injuries. In fact, he was in a serious automobile accident as a child that changed the course of his life in many ways, including giving him the ability to fund his college tuition and lodging from the resulting compensation he received. As a personal injury attorney, David takes great pride in making a positive influence in people's lives.
David, who is an entrepreneur at heart, is the visionary leader of the firm and has helped expand operations over the years. He has also served as lead trial counsel on several jury trials and isn't afraid to put his client's fate in the hands of a jury.