Bruin Professionals Beverly Hills Chapter Meeting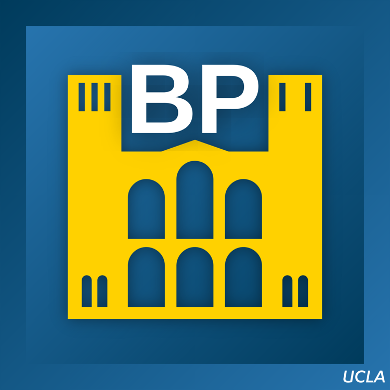 Tisha Gonda Domingo, a Bruin alumna, will speak about her book "The Filipino Instapot Cookbook". She will share a recipe with us, do a demonstration and provide helpful information about self-publishing. Having been introduced to the Instant Pot by her mother, Tisha quickly developed her expertise cooking with the electric pressure cooker through practice with traditional Filipino ingredients, methods, and dishes. Today, she is the co-founder and co-administrator of the Filipino Instant Pot Community, the largest and most active Filipino IP congregation on the web.
Outside of her work as an author and home cook, Tisha spent over 15 years working in international publicity for a major television studio. She currently lives in Orange County, California with her husband, Jorell, and two children. Tisha graduated from UCLA with a degree in psychology and a specialization in business administration.