Bruin Professionals Century City Chapter Meeting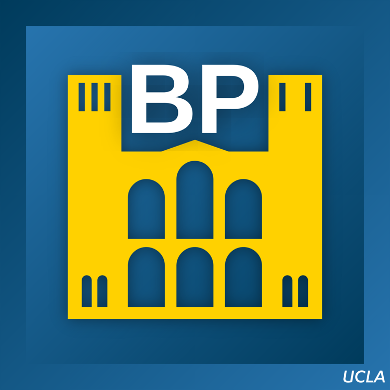 Picket Lines, Labor Wars, and The Great Resignation – the Union and Labor Landscape in CA!
Join us and former Century City member, Eric Mueller, to learn more about the labor market and considerations in our state. Eric is a Partner at Ballard, Rosenberg, Golper, & Savitt, where he represents employers in a wide range of employment and traditional labor matters. Eric regularly provides advice and counsel to employers of all sizes concerning all areas of employment and labor law, including human resources decisions, union organizing, employee communications, employment and labor policies, employee investigations, labor grievance and arbitration proceedings, discrimination and retaliation charges, and compliance with state and federal labor laws.
He has successfully negotiated collective bargaining agreements for employers in a variety of industries throughout the United States. He has experience helping navigate clients through all forms of difficult contract negotiations and labor environments, including union boycotts, corporate campaigns, media and political pressure, strikes, lockouts, and other economic weapons.
Prior to joining Ballard Rosenberg Golper & Savitt, Eric worked with the National Football League – Management Council (Labor & Legal Department), advising NFL teams on labor and employment law matters. He has his undergraduate degree from UC Santa Barbara and his law degree from UCLA.