Bruin Professionals South Bay Chapter Meeting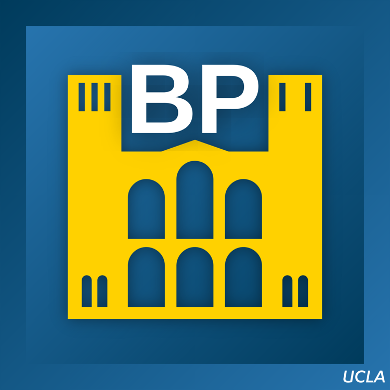 Meeting Topic and Networking Exercise: "Tick-Tock…Talk! What are you trying to get done by the end of 2021?". With 2021 drawing to an end (can you believe it?), what industry, business, and/or client/customer projects are you working on (or want to work on) to close out 2021?
This networking exercise will help us further understand your business process and services with a deeper dive designed to go beyond the elevator speech.
As per the South Bay (Beach) way, it will be a relaxed Zoom atmosphere with a few chuckles as we get to know each other's businesses and build our business synergies!