TV Watch Parties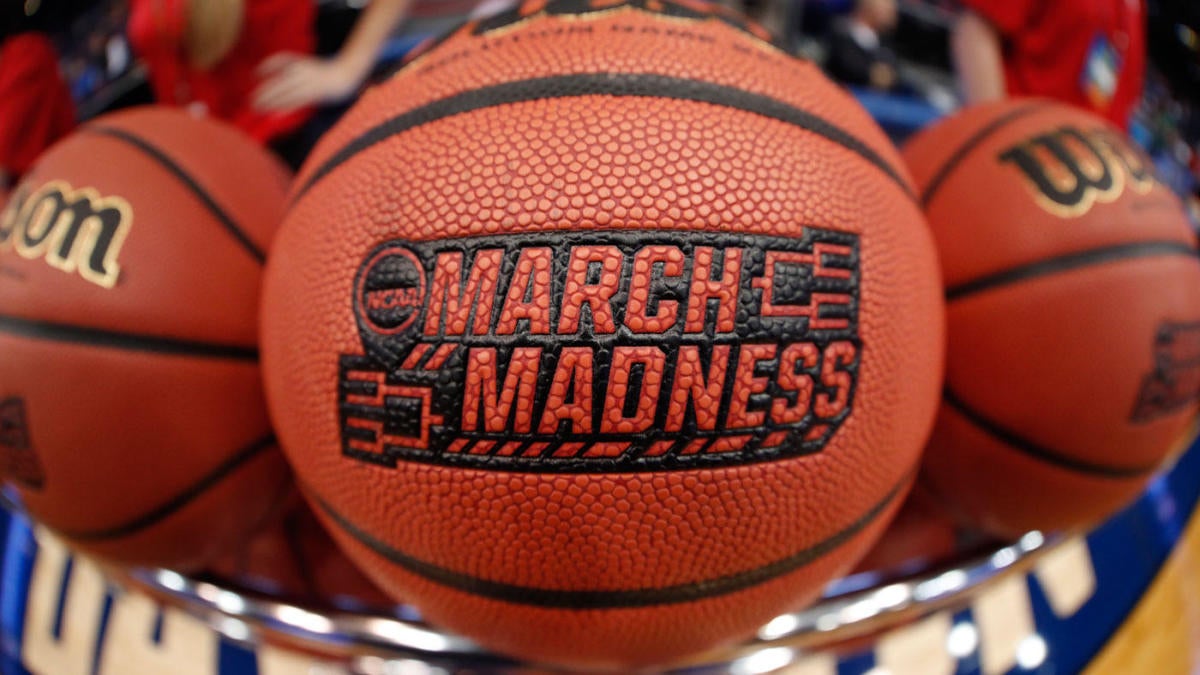 March Madness
UCLA vs. North Carolina Men's Basketball Game Watch Parties - March 25
After defeating the No. 5-seeded Saint Mary's Gaels, the No. 4-seeded UCLA Bruins advance to the Sweet 16 to play the No. 8-seeded North Carolina Tar Heels. Put on your favorite UCLA gear, bring your friends and get ready to cheer with spirited eight-claps alongside local Bruins! All alumni, families and fans of UCLA are welcome to attend. Check local listings for any updates.
Interested in organizing a game watch party for Bruins in your area?
Contact UCLA Alumni Regional Networks at regionalnetworks@alumni.ucla.edu.
The New Pauley
UCLA Athletics
For more info visit UCLA Athletics.
The Den
Check out the UCLA Student Sports Section, the Den.
UCLA Athletics Hall of Fame
Tour the Hall of Fame on campus.
UCLA Campus Parking
Directions for Parking:
1. Go to www.uclabruins.com.
2. Go to the ABOUT UCLA tab.
3. Click on FACILITIES.
4. Click on the appropriate venue for directions to the event(s) you will be attending.

$11 per vehicle