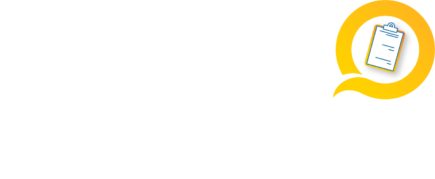 The Career Engineering series features the expert advice of Amy Rueda, a 25-year veteran of executive search, who has placed CEOs and C-suite executives across multiple industries and functional areas. Her passion for leading diversity initiatives that focus on change management and employee engagement is reflected in her portfolio of accomplishments. Amy studied political science and was born and raised in Los Angeles.
---
Being contacted by a recruiter is one of the best feelings you can experience, personally and professionally. The experience of being acknowledged as a possible candidate often comes with feelings of accomplishment, recognition and pride. But are all calls from recruiters the same? Not necessarily. What varies are the types of recruiters that reach out […]

---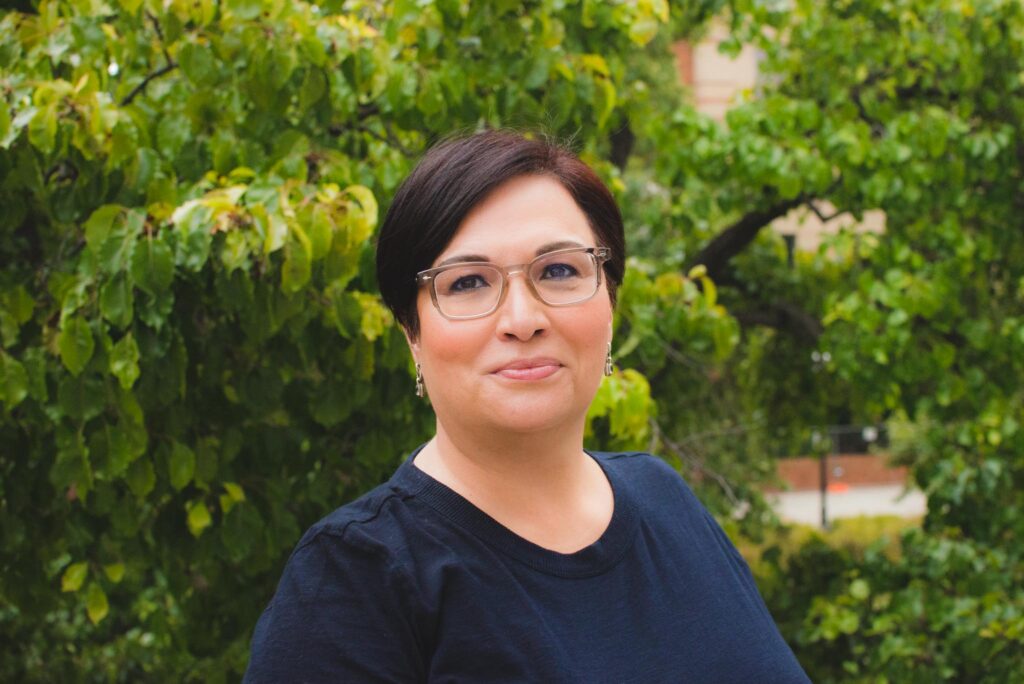 Email your career questions to connectfeedback@alumni.ucla.edu and Amy will try and answer them in next month's issue of Career Engineering.