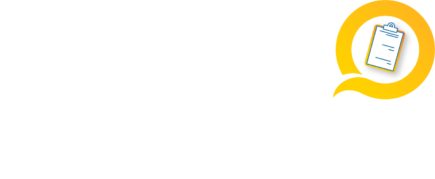 The Career Engineering series features the expert advice of Amy Rueda, a 25-year veteran of executive search, who has placed CEOs and C-suite executives across multiple industries and functional areas. Her passion for leading diversity initiatives that focus on change management and employee engagement is reflected in her portfolio of accomplishments. Amy studied political science and was born and raised in Los Angeles.
---
Selling Yourself
Congratulations! You've applied for your dream job and made it to the interview stage of the process. However, preparing for the job interview can be stressful and dominate your attention when thinking through every possible scenario that could come up during your face-to-face interaction with the executive recruiter or hiring manager. The key is to have a strategy in place. Be mindful that there is a fine line between selling yourself favorably and selling yourself out of a job.
Have a Strategy
First and foremost, set goals and objectives for the interview. Then, focus on the specific points you want to make and use your time wisely to share your knowledge and proficiency. Interview questions can be philosophical and tactical, and it's your job to be an active listener and proceed with specific and informative answers that showcase your listening skills and your strengths and qualifications.
Let Your Soft Skills Shine
Focus on integrating soft skills as part of your answers by letting your passion, energy, and personality stand out. Soft skills can be hard to translate, primarily because many interview questions are hypothetical. You unintentionally challenge the interviewer to see you in a leadership or management role without well-articulated soft skills. One example and fundamental principle that will always stand the test of time is honesty. It's okay not to have all the answers to every question; providing accurate responses is testimony to your professionalism. It is both commendable and appreciated.
Use the Job Description as Your Roadmap
Please do your due diligence and re-read the job description carefully. Questions derived from the job description will be asked; come prepared to answer with concrete answers and examples. The job description is not only a marketing tool but also speaks to the desired traits and characteristics of the ideal candidate. The anatomy of a well-written position description will have helpful information about the company, details about the position and an overview of the role. In many cases, it is also the outline for most interviews.
Do Your Homework
Research and networking also play an important role when looking to impress the interviewer. Resources are abundant and readily available online; do your homework and watch it pay off. Simple research like a search on the organization's website or Google can provide important insight into its business model, mission and values. In addition, you can find a comprehensive list of their leaders, products, services, philanthropic endeavors, goals and objectives for the coming year. And, if publicly traded, downloading their annual report might have the information you can use to impress the interviewer.
Another valuable research tool is the human network. Tapping in to current or former company or industry employees is as easy as searching on UCLA ONE or LinkedIn. UCLA ONE is the largest online professional network of Bruins and LinkedIn is the largest professional network in the world. Finding the right person may provide you with details about the culture, environment and perhaps even information on the hiring manager to whom you would report. You are sure to find information on the organization's leadership and others who can provide indispensable insight.
Ask Good Questions
Most importantly, use this as an opportunity to sell yourself by asking well-thought-out questions and demonstrating your strong interest in the position. Here are some examples of questions to ask your interviewer or the hiring manager:
Are you looking for someone who can serve as a change agent, or is this a role that requires someone to sustain and grow the department?
Are there plans to reorganize, expand or shift priorities, and will it impact the area I would manage?
Are there plans to launch an expansion of products or services? If so, where are they in the planning stages?
What can you share about the financial health of the organization, and are there any liabilities or pending liabilities that could impact my livelihood or ability to do my job?
What would I have achieved at the one-year performance evaluation that would earn me a stellar review?
The invitation to interview is a compliment to you and the work you've put into managing your career. The essential takeaway is that these tips help focus your attention on the details that matter. A well-developed strategy will incorporate comprehensive answers that include descriptors of your mastered soft skills. Research, networking and marketplace intelligence present you as a subject-area expert, and when matched with the details of the position description, you elevate their interest in you.
10 Questions for the Executive Recruiter:
Why is the position open? How long has it been open, and what are the circumstances regarding the predecessor's departure?
Is there an internal candidate? If so, are they a finalist?
Regarding your future manager, how would you describe their disposition?
When under pressure, how does their demeanor change?
How would you describe their management style, and is there a lot of turnover in their department?
How does the organization celebrate success?
Are there discussions underway about a possible reorganization or significant change to the department I would manage?
Given what you know about the organization's culture and the hiring manager, do you see me as a proper fit?
What are the imminent priorities as identified by the hiring manager?
Is there anything I didn't ask that you think I should have?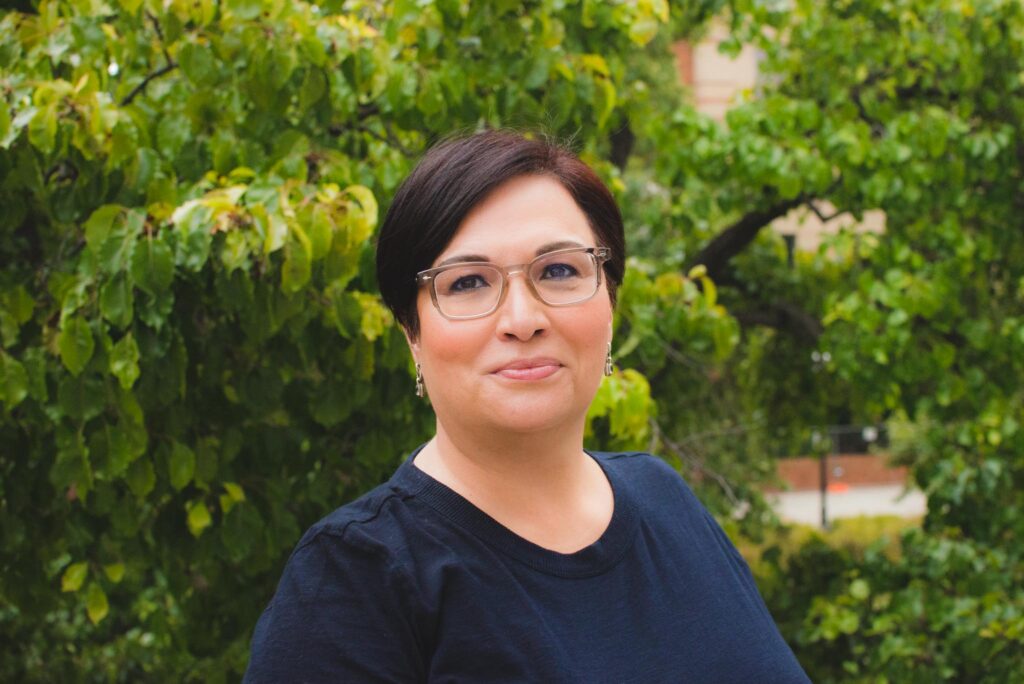 Email your career questions to connectfeedback@alumni.ucla.edu and Amy will try and answer them in next month's issue of Career Engineering.